The Return of Newbury Real Ale Festival
Having been much missed last year, yesterday marked a triumphant return for one of Newbury's biggest and most anticipated annual events.
All eyes were on the weather in the lead up to yesterday's Newbury Real Ale Festival (NRAF) at Northcroft Park, and no-one's more so than event organiser David Whittingham:
"We've been watching the weather all week, it's changed quite a lot on a daily basis but we're glad the sun is shining today, definitely!"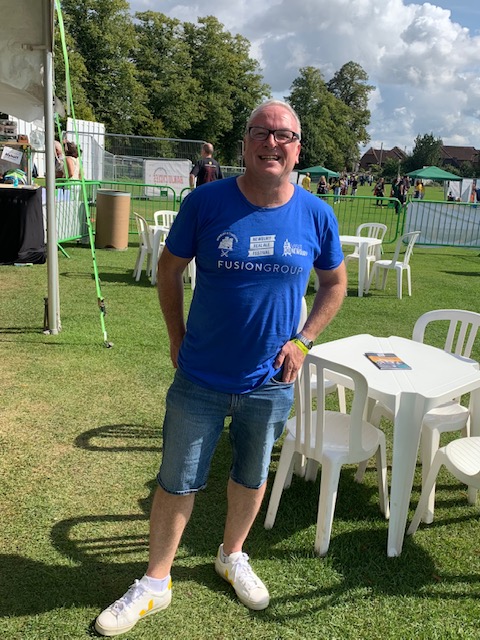 With around 5000 attendees expected serious consideration and planning had gone into ensuring that everything was done in the safest way possible to help reassure and keep people safe. David was quick to confirm the steps that had been taken this year:
"A bigger site, different way of accessing the bars, obviously Covid safe in terms of the way we are pouring it (the ales) so, yeah, we are taking that really seriously this year and obviously the site is twice the size so lots of space for people to enjoy themselves."
The queue controls put in place were well thought out and, whilst causing some actual queuing, seemed to help keep the serving process moving and in a more controlled manner.
With over 300 different ales and ciders to try, many sourced from local breweries, along with the addition of an extensive gin bar and some rums, there was quite literally something for everyone to enjoy on the drinks front. For those who wanted something tasty on the food front there was ice cream, a hog roast, kebabs and everything from Bratwursts to burgers and pizza to plant based food.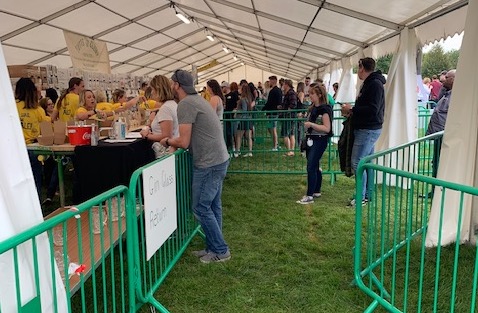 Compèred by Smiley Dave, the entertainment came in the form of a number of bands on the main stage throughout the afternoon and evening with Reef headlining the event for the final part of the evening. Particularly noteworthy were the efforts of The Skangsters, the Brit Pop Boys and a welcome return from Hells Bells in getting everyone up on their feet and singing along to some firm favourites.
This year there were two main beneficiaries – Daisy's Dream and Sport in Mind. Daisy's Dream is a local charity offering a professional support service which responds to the needs of children and families affected by life threatening illness or bereavement. Sport in Mind was set up to improve the lives of people experiencing mental health problems though sport and physical activity. Present at yesterday's event on behalf of Sport in Mind, Sporting Ambassador Paul Owen was keen to impress that even if the information available yesterday helped just one person it would have been worthwhile.
In summary, a thoroughly well-organised event, an extensive range of ales and ciders, tasty food, really great live bands, dedicated support of two worthy charities and the best possible weather that could have been hoped for. Roll on NRAF 2022.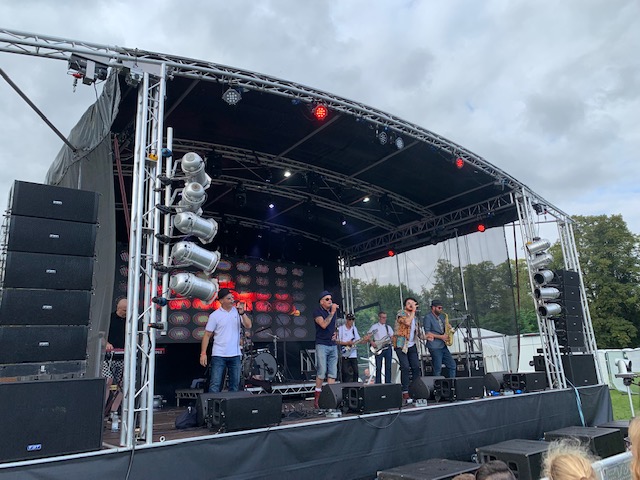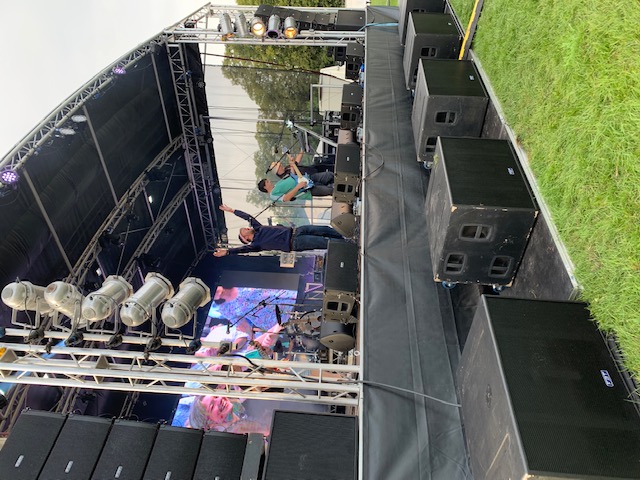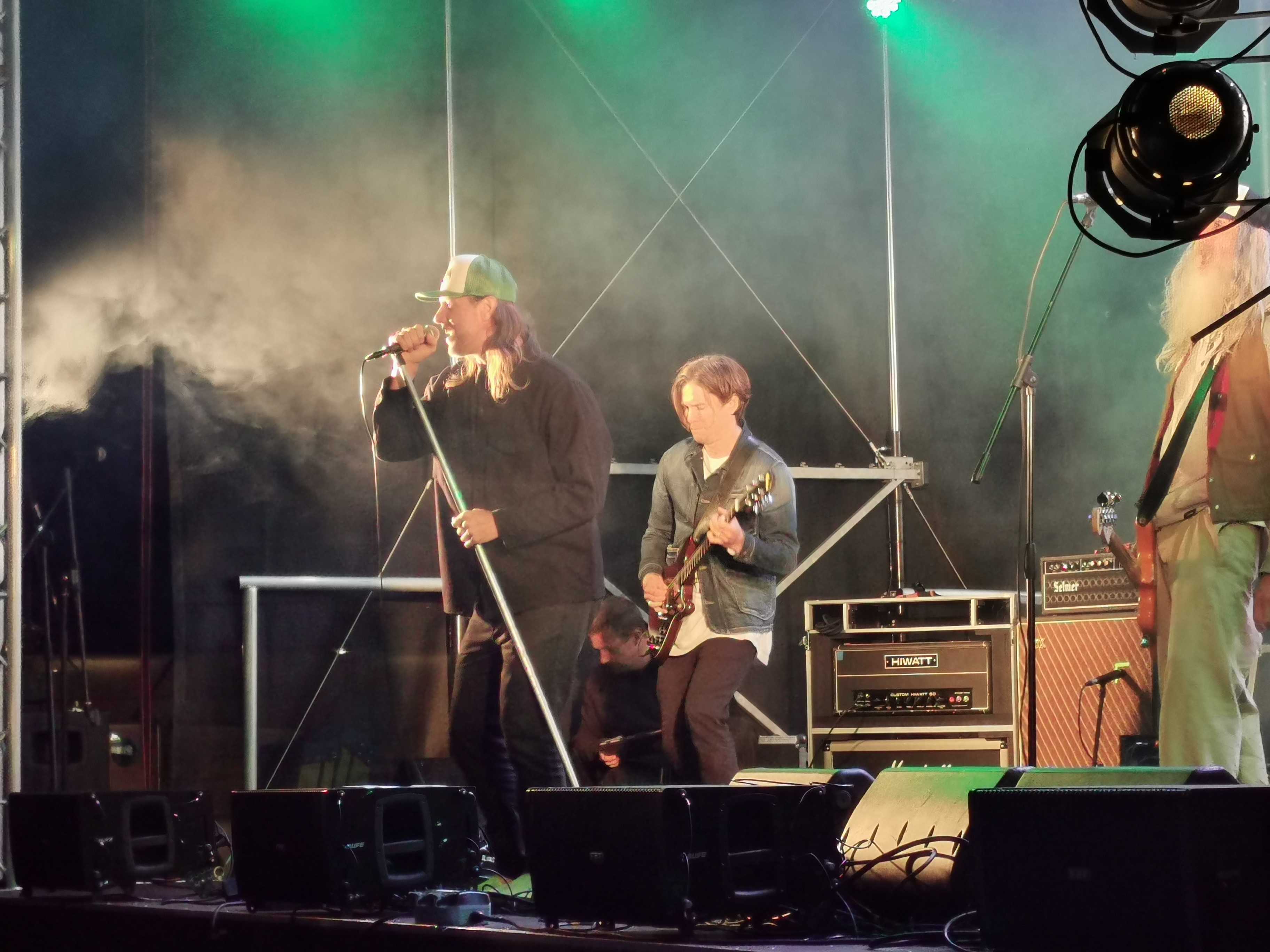 For further information on the two charities mentioned in this article please go to:
Daisy's Dream
Sport In Mind