Kennet Radio's 'On Demand / Listen Again' service is provided by Mixcloud.
To listen again to any Kennet Radio programme: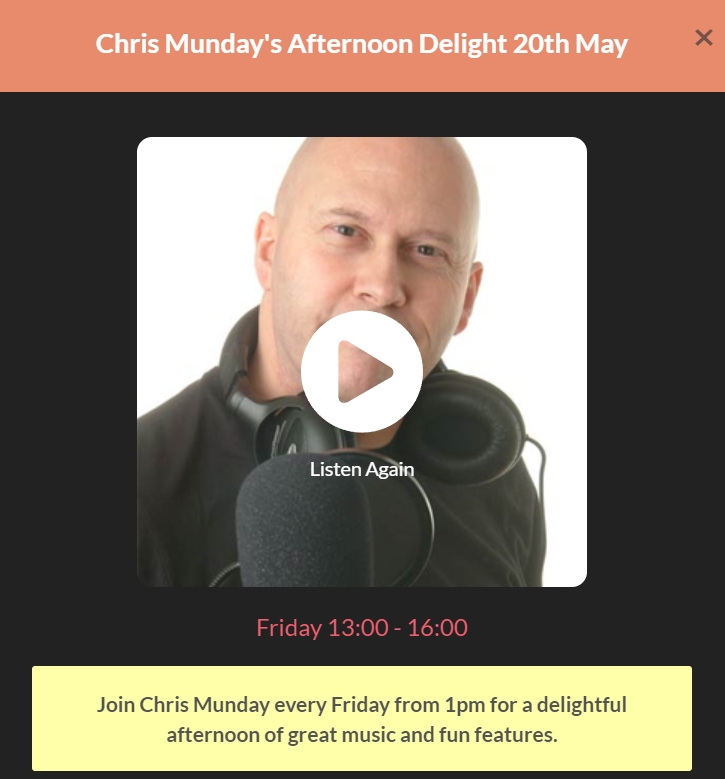 Go to the Kennet Radio schedule
Find the programme you want to listen to (as long as it has finished)
Click on the programme
Click on the 'Listen again' playback button
Your programme will start playing in your web browser.
You can also go directly to our page at mixcloud.com/KennetRadio where you will find all of our past programmes.