News
Do you have a local news story? Kennet Radio wants to know - email: news@kennetradio.com / call: 01635 780282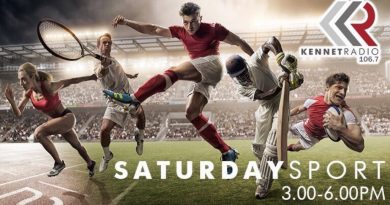 Catch the kicks that count on the Kennet Radio website as we broadcast live across Newbury and Thatcham on 106.7fm
Alerts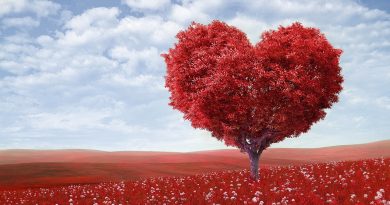 Tony Hiller
Comments Off

on Don't be Cupid and fall for a scam this Valentines.
Online romance scams in RG postcodes are increasing with 29 reported cases from January to December last year. The victims'
Traffic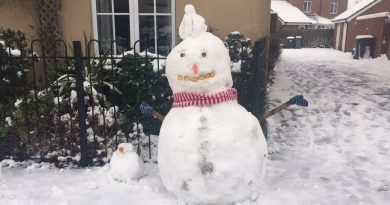 Stephen West
Comments Off

on Your weekend weather and travel news
Your weekend weather, traffic and travel for West Berkshire.


Stephen West
Comments Off

on Adverse Weather LIVE information
Things To Do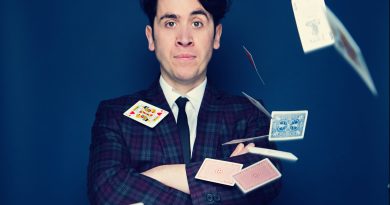 Tony Hiller
Comments Off

on Comedy, Magic and Pete Firman at the Corn Exchange Newbury.
Pete Firman, the UK's leading comedy magician, takes to the Corn Exchange Newbury stage on Friday 8 March as part of his latest tour, Marvels.

Tony Hiller
Comments Off

on The Thinking Drinkers: Pub Crawl at Arlington Arts
Sport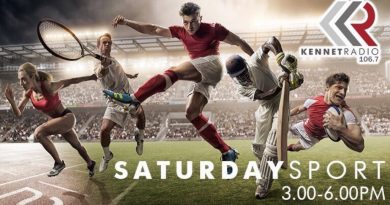 Catch the kicks that count on the Kennet Radio website as we broadcast live across Newbury and Thatcham on 106.7fm