Proposed new West Berkshire Council Executive announced
The shape of the incoming Liberal Democrat administration of West Berkshire Council has been announced.
The following new members of the council's Executive  will take Office at the Full Council meeting on the May 25th. Until then they will start to have high level briefings with officers in preparation: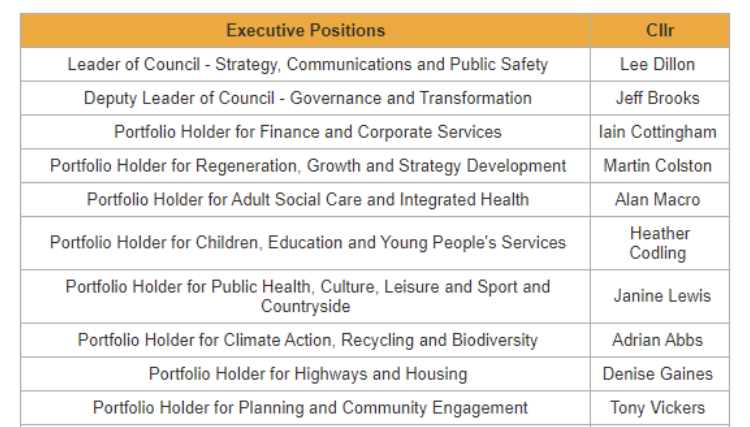 Jeremy Cottam is the proposed new chair of the council, subject to ratification on NBA May 25th.
In addition, the following incoming committee chairmanships have been announced: