Kennet Radio Presenter starts 10 consecutive days of broadcasting for YPACF charity
This morning, Kennet Radio presenter Peter Harris started his 10 consecutive days of broadcasting to raise money for Young People and Children First .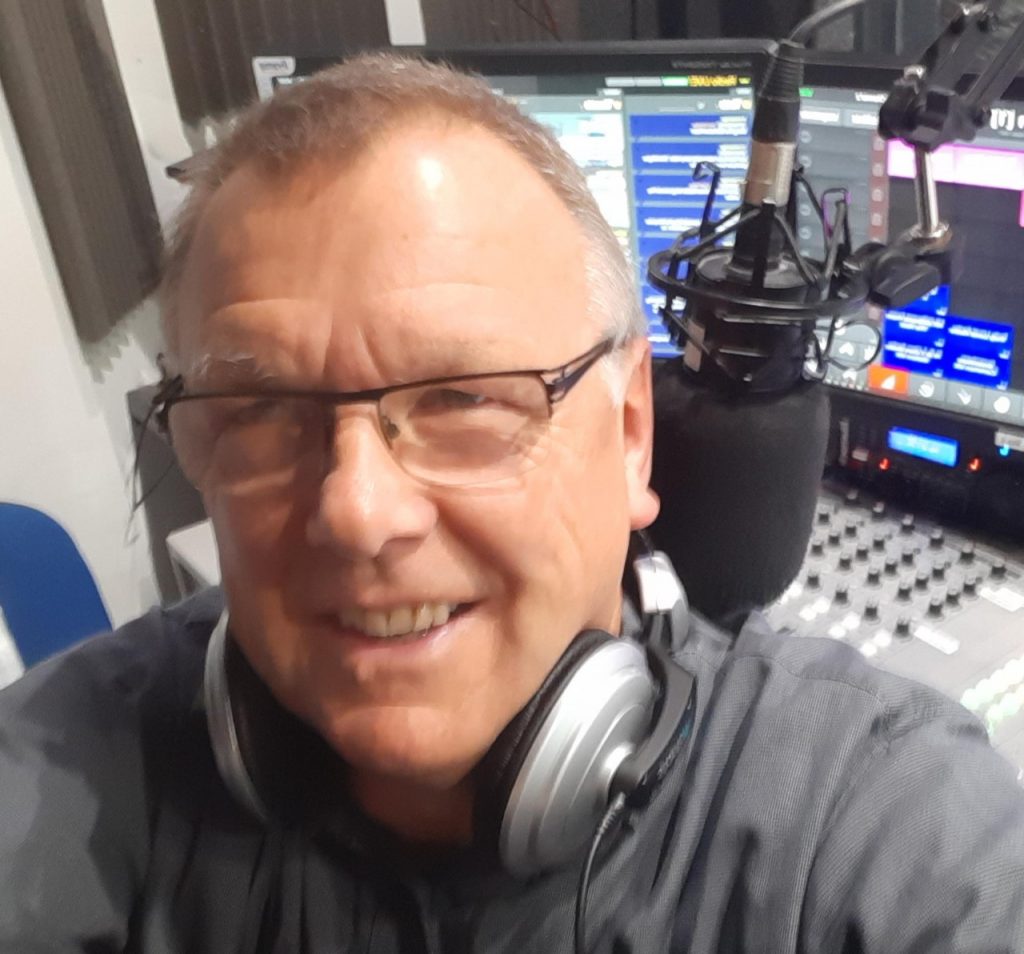 Peter started broadcasting on Kennet Radio regularly in the Autumn of 2019, and he currently presents the Morning Show on Thursdays at 10 a.m.

Peter is also a Trustee of Young People and Children First (YPACF), a local Charity helping 'care leavers' and homeless young people aged 16 to 25.
It's the Charity's 10th Anniversary in June.  Due to the problems with fundraising currently, Tracy Underwood, YPACF's Chief Executive, thought hard to how raise funds for the Anniversary.
10-10
Tracy came up with the idea of 10-10 for supporters and Trustees to do 'something' each day for 10 days to mark the charity's 10th anniversary.
Peter came up with the idea of broadcasting ten shows in a row (one each day for 10 days), from 1st June to 10th June. 
Kennet Radio's chairman, Julian Swift-Hook, thought it was a great idea.  "This is something no one has done previously at Kennet Radio," he said.
The Kennet Radio presenters from whom Peter would need to 'steal' an hour were very supportive, and plans have been put in place.
Peter will broadcast for one hour per day, every day, from today until Wednesday 10th June.
On Thursday 4th June Peter will broadcast for three hours, as he normally does on a Thursday.  He will also broadcast is normal three hour show on Thursday 11th June – so in fact he will be broadcasting for 11 days in a row.
Support Peter
You can support Peter with his personal goal of raising £1,000 to go towards the total target of £10,000 by clicking here to go to virginmoneygiving.com.
And of course you can support Peter by listening to his shows on Kennet Radio.
For more information about YPACF, click on youngpeopleandchildrenfirst.org.uk