Home studios help keep Kennet Radio safely on the air
Kennet Radio along with many other volunteer lead organisations have had to adapt the way in which we operate as a result of the current health crisis while still maintaining a full schedule of live productions.
All of our shows would normally be broadcast from our main studio in Broadway House in the heart of Newbury. Presenters would co-host and hand over at the end of each show. You, our guests would be welcomed in to contribute your all important voice on a daily basis but this would sadly have to change.
With the social distancing measures implemented in March, change needed to be quick and fairly drastic to keep everyone safe and on the air.
Our dedicated team of presenters started to look into how they could broadcast from home. With the help of our technical team more than 8 home studios varying in complexity have been created across Newbury and Thatcham. These presenters are now safely broadcasting remotely and our main studio can be utilised by a greatly reduced number of presenters who can safely continue to broadcast from there.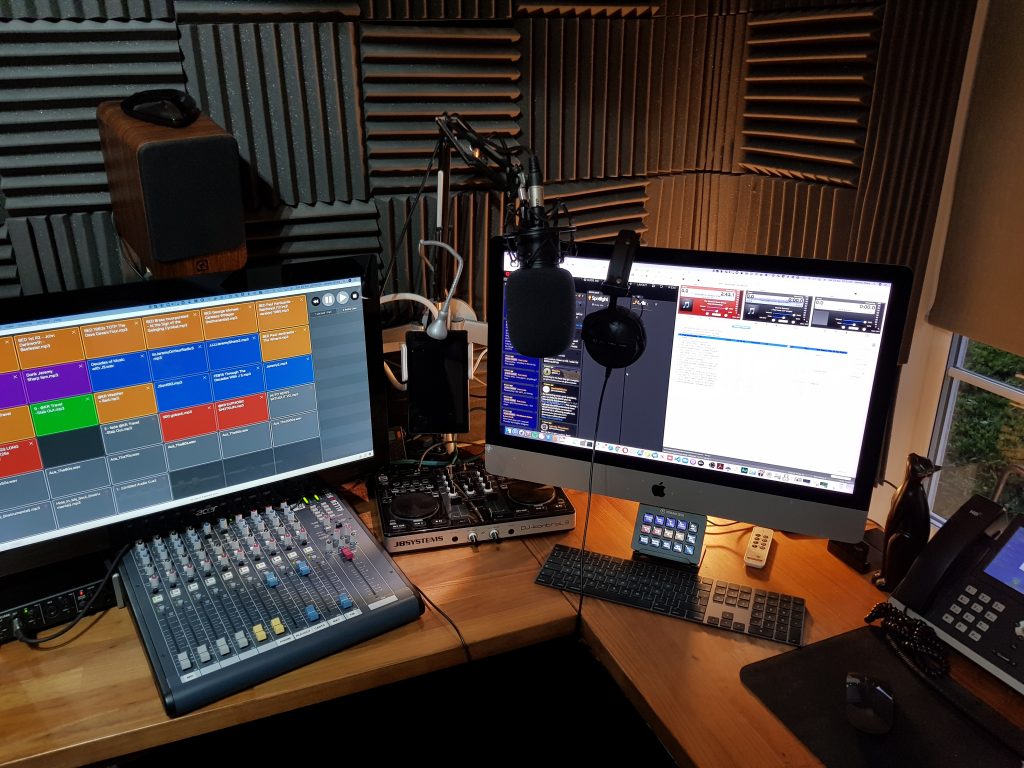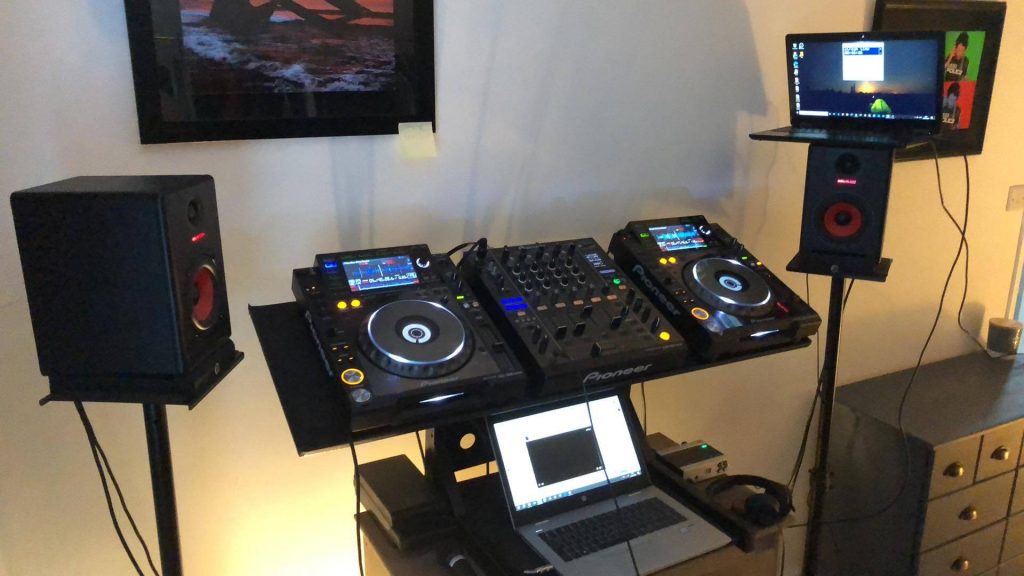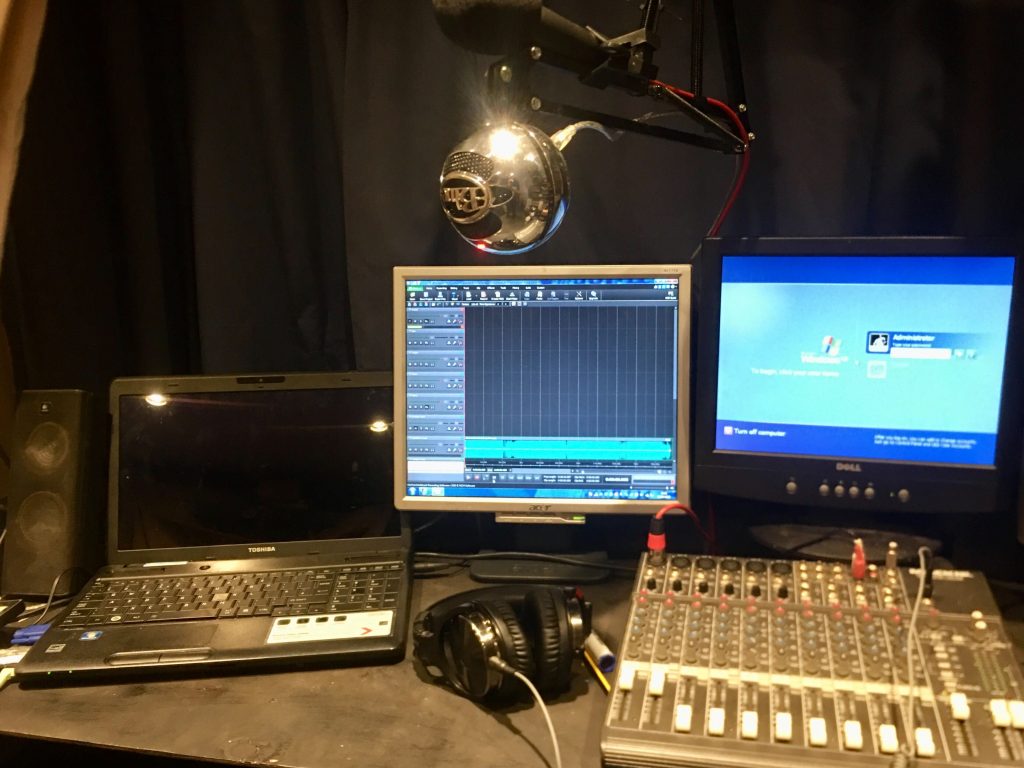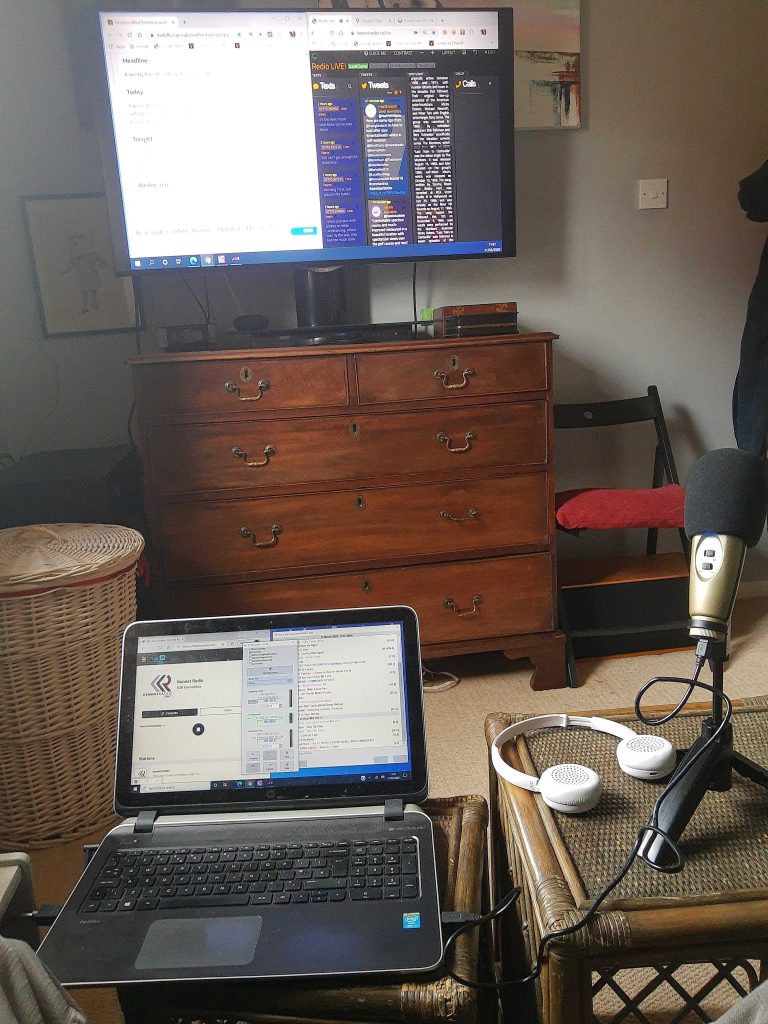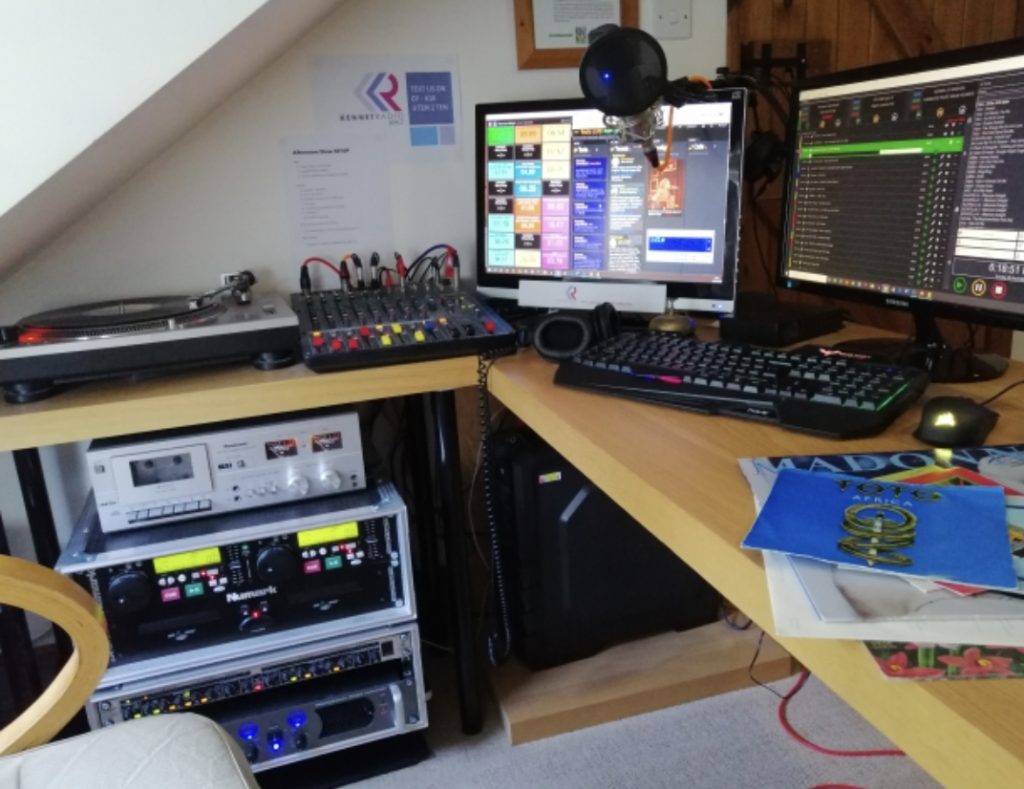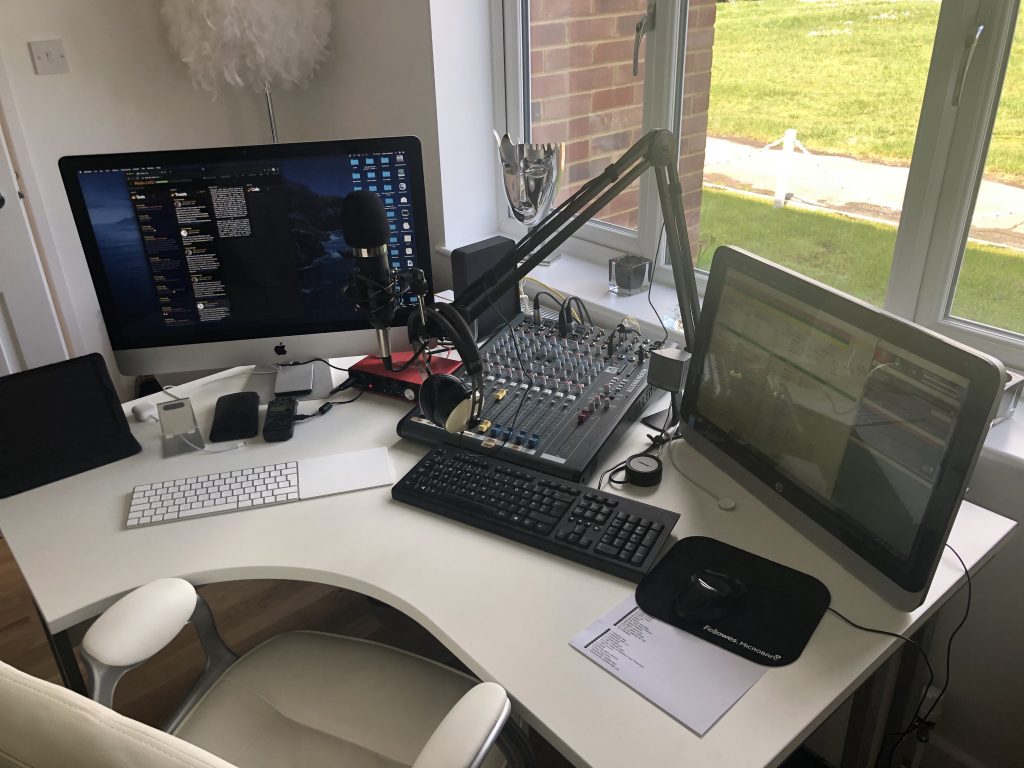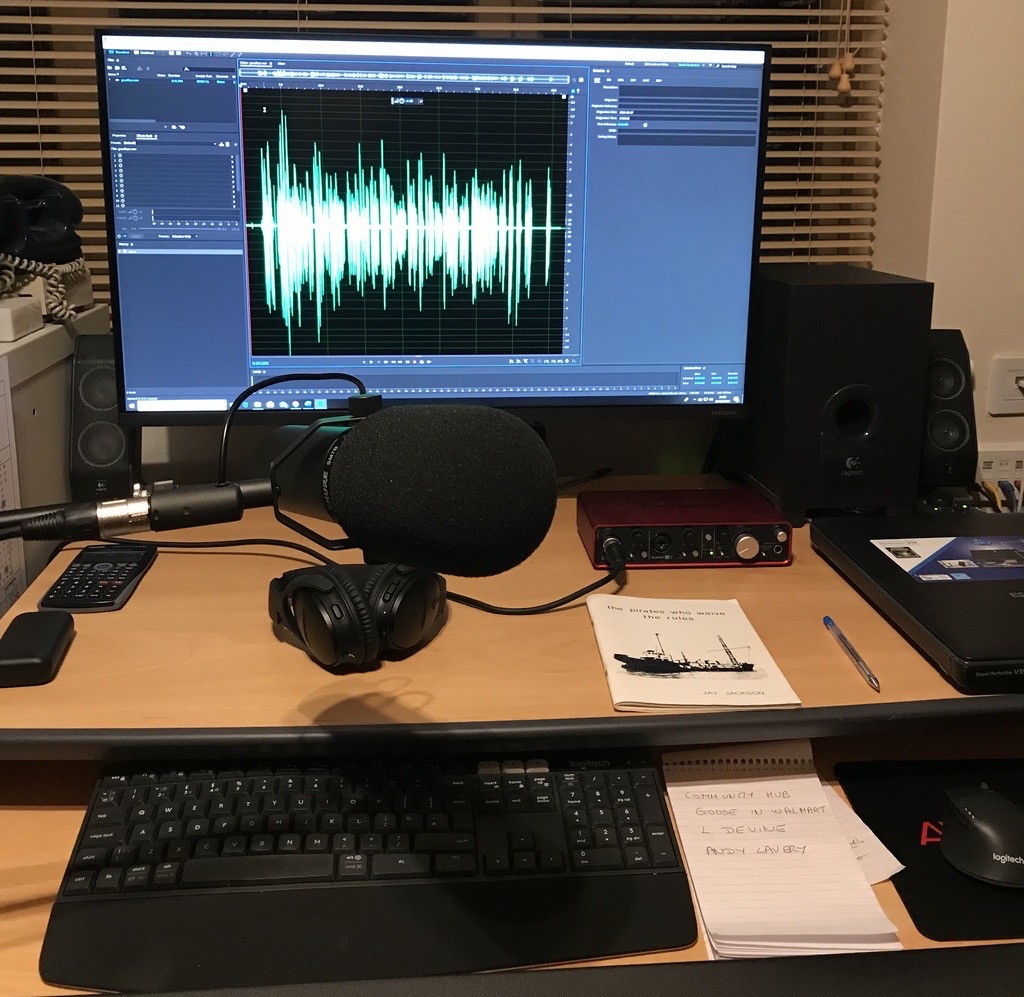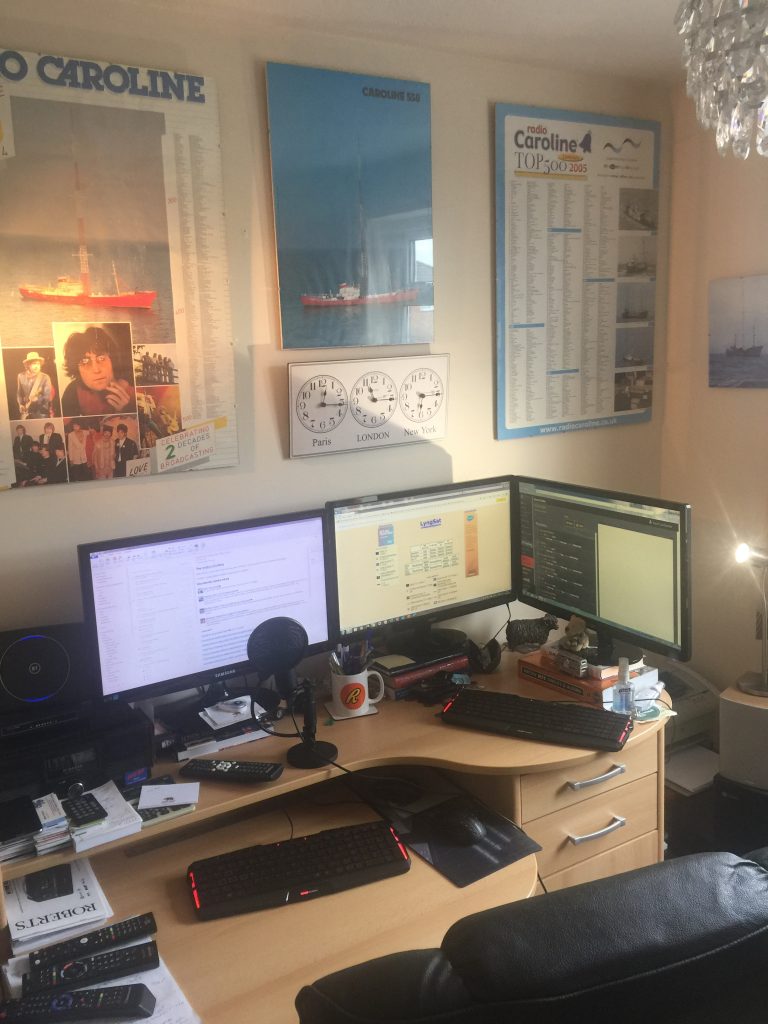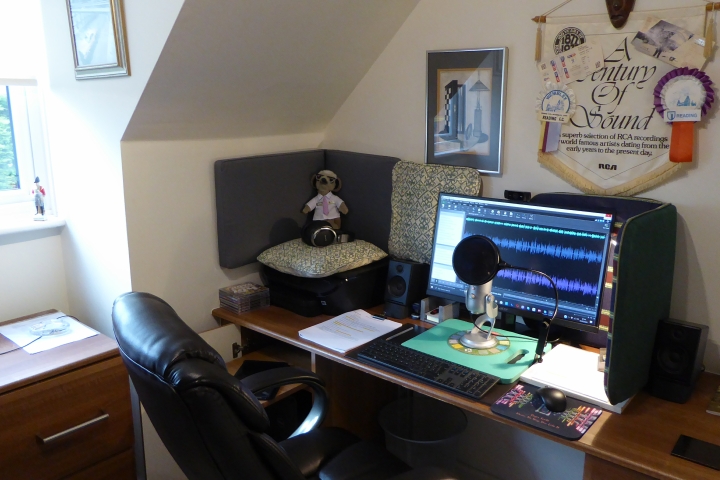 We are delighted that Covid-19 hasn't managed to weaken the connection Kennet Radio has with you as we continue to ensure that you are heard during these most unusual times. We are prouder than ever to be your voice and your station.