Wash Common Garden & Crafts
The annual Wash Common Garden & Crafts show has been held for well over two decades, on the second Saturday of September in the community centre in Glendale Avenue.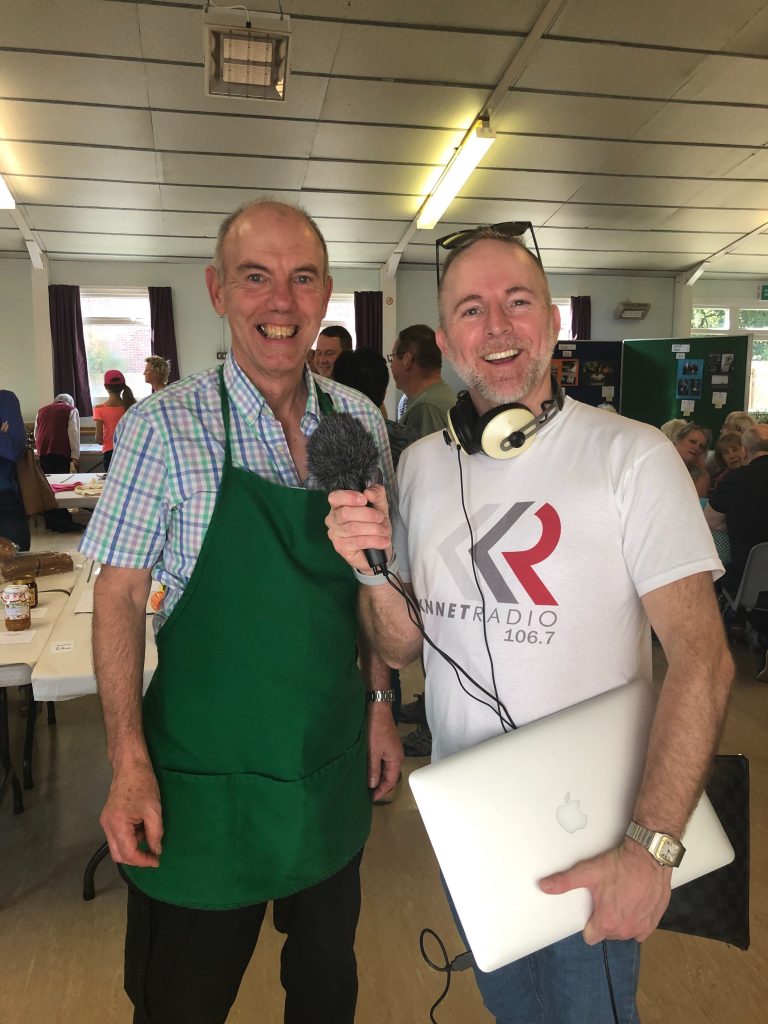 From photography and flower arranging to crafts and, of course, locally grown fruit and vegetables, the show is a celebration of green fingers and artistic talent.
This year's event was no different, with prizes for photography and, rumour has it, spuds grown by Kennet Radio presenter, Ray Wilton.