Family Friendly Music Festival Experience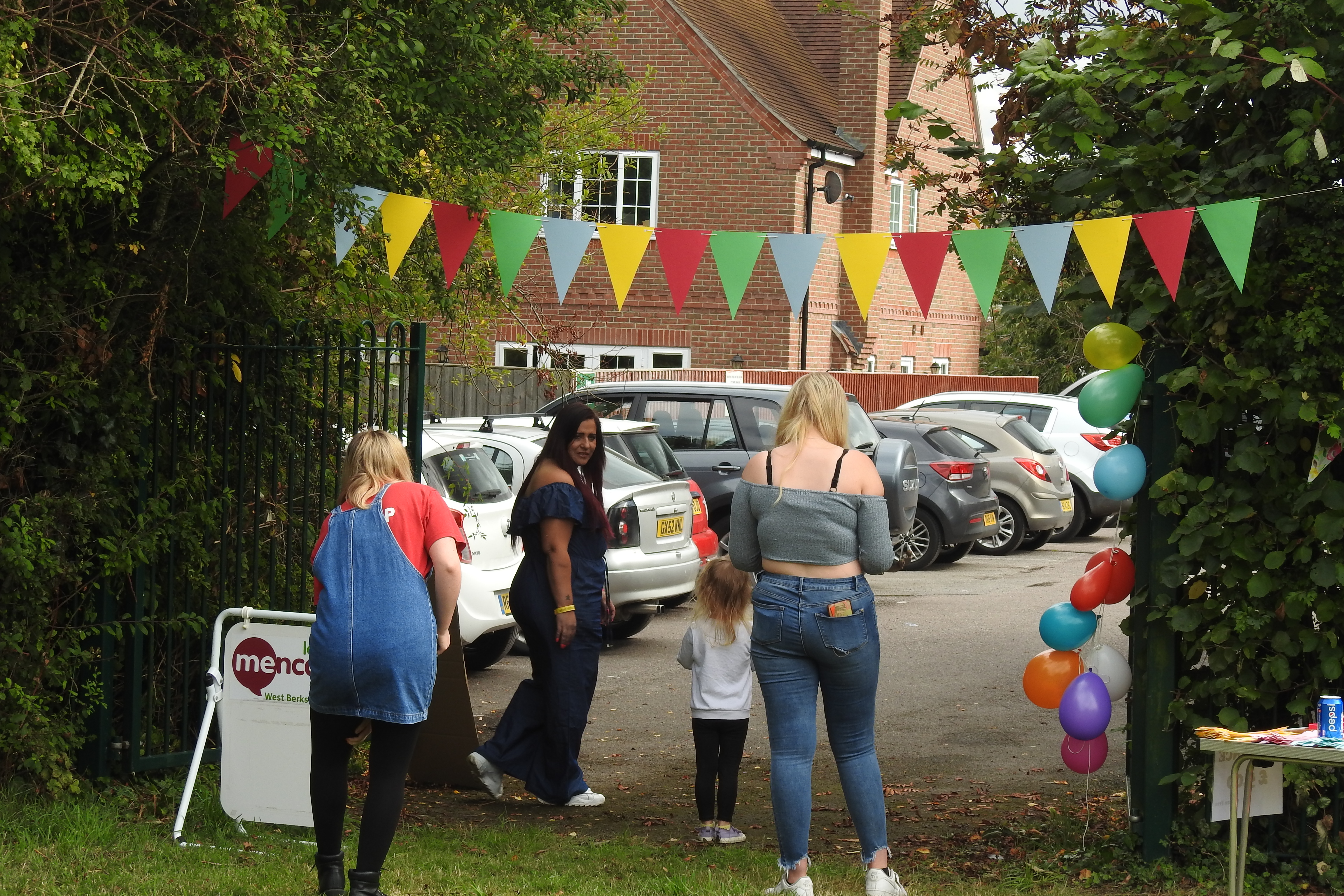 West Berkshire Mencap held its second annual Heff Festival earlier this month (September) having started out as a smaller garden party two years before that.
Organised by Donna, with Lucy Dodd with the event held at The Mencap Centre on Enbourne Road, Newbury.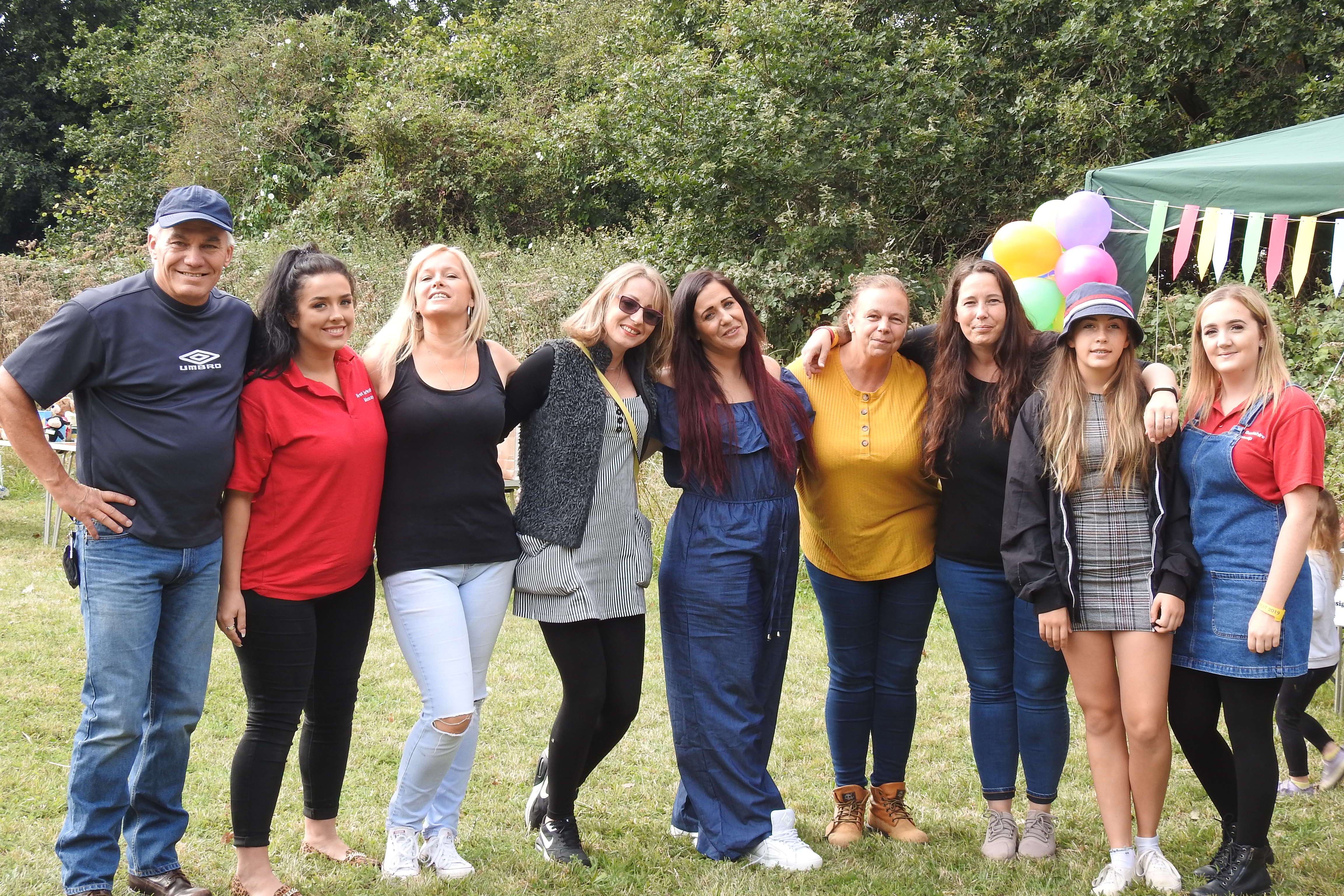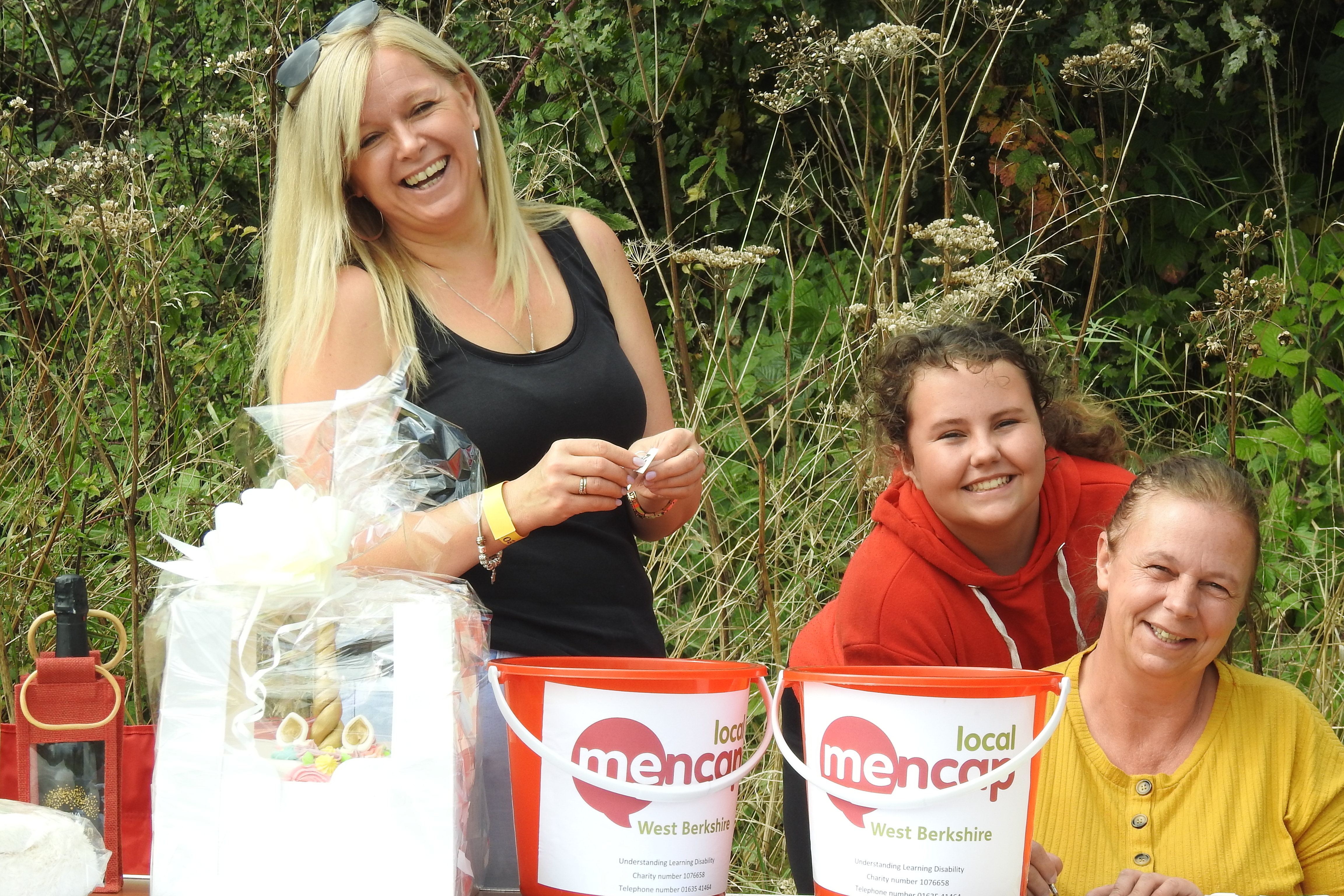 Donna mentioned "Local businesses have been very kind to us, but we look forward to more Newbury – Based companies supporting us."
Donna went on to say "Our aim is create a festival experience for everyone to enjoy and be as inclusive as possible, while raising much needed funds for West Berkshire Mencap."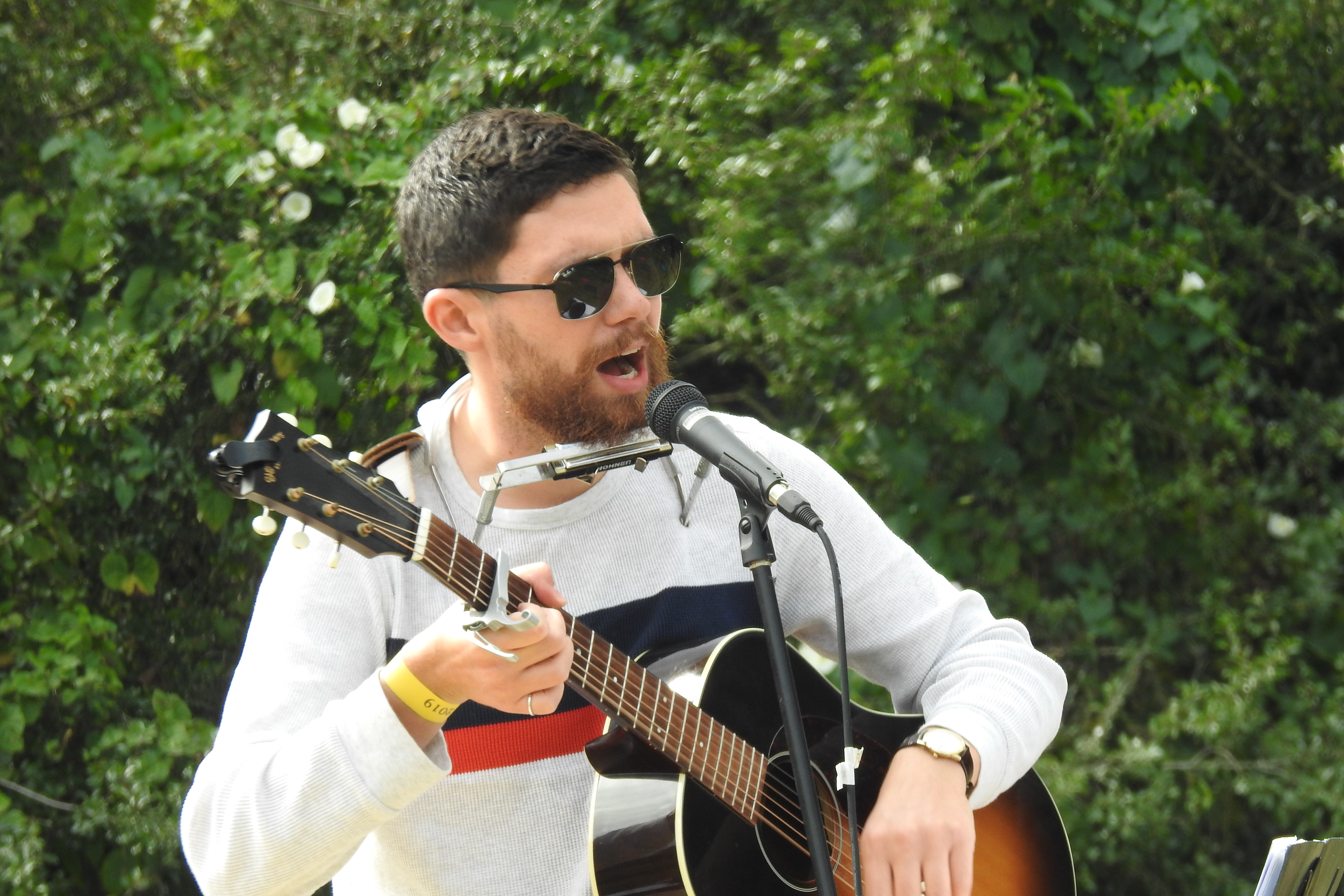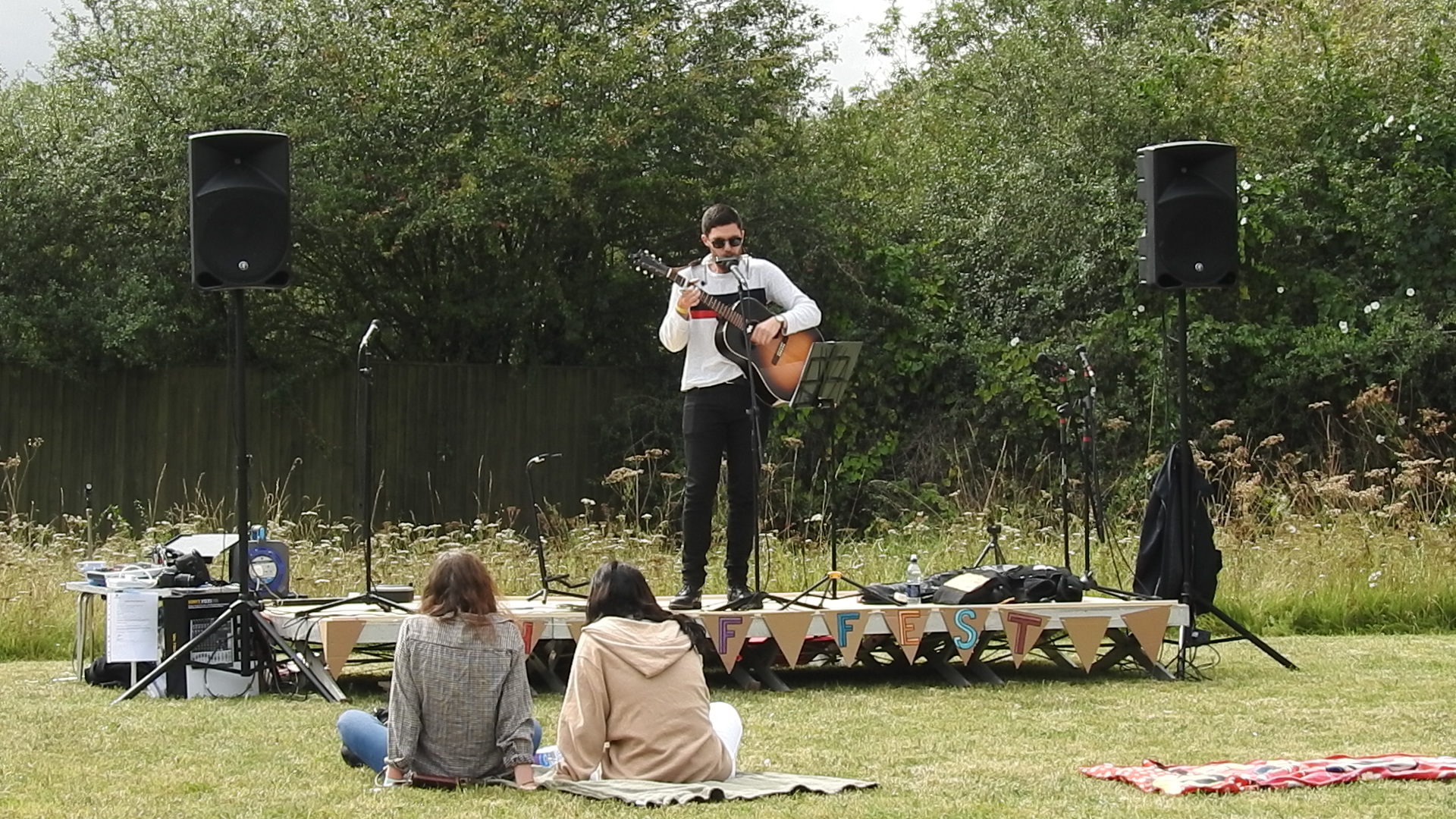 The festival was very well attended and was great fun for all who attended and is growing each year as more and more local people support it.