Don't let your deafness hold you back
In an article for Deaf Awareness Week, Debbie Jacobs from the Mary Hare School writes…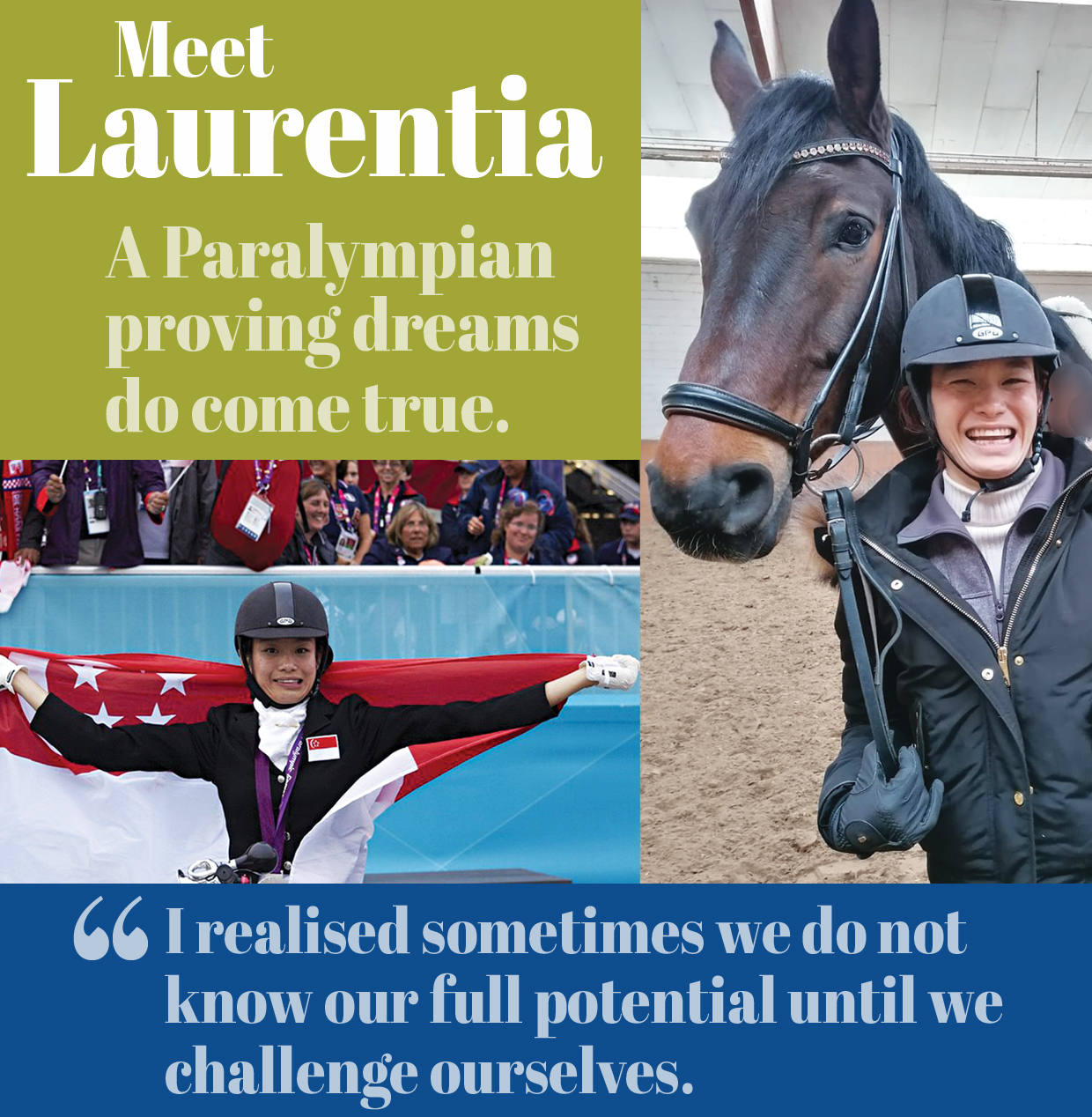 "People can't see how I have achieved what I have, simply because I am deaf."
With only 14% of deaf pupils going into sustained employment after leaving school between 16-18 and around 44% of deaf pupils compared to 63% (NDCS figures), of hearing pupils achieving 2 or more A Levels, it is no wonder that many deaf young people stumble across barriers to a successful career after leaving education. 
So, what are the factors that help young deaf students to transition successfully from education to the world of higher education and ultimately the workplace?  And what added benefits does a specialist teaching environment give them where deafness is not seen as a barrier to setting your sights high?
Mary Hare School has the largest 6th Form in the UK and offers specifically tailored programmes for each student ranging from those studying vocational subjects such as Animal Care, Plumbing and Land Based Studies, to A Level subjects such as Psychology, Further Maths and Physics.  Fostering determination, resilience and confidence in its learners, the school adds many of the ingredients its students need to be successful in a hearing world after they leave.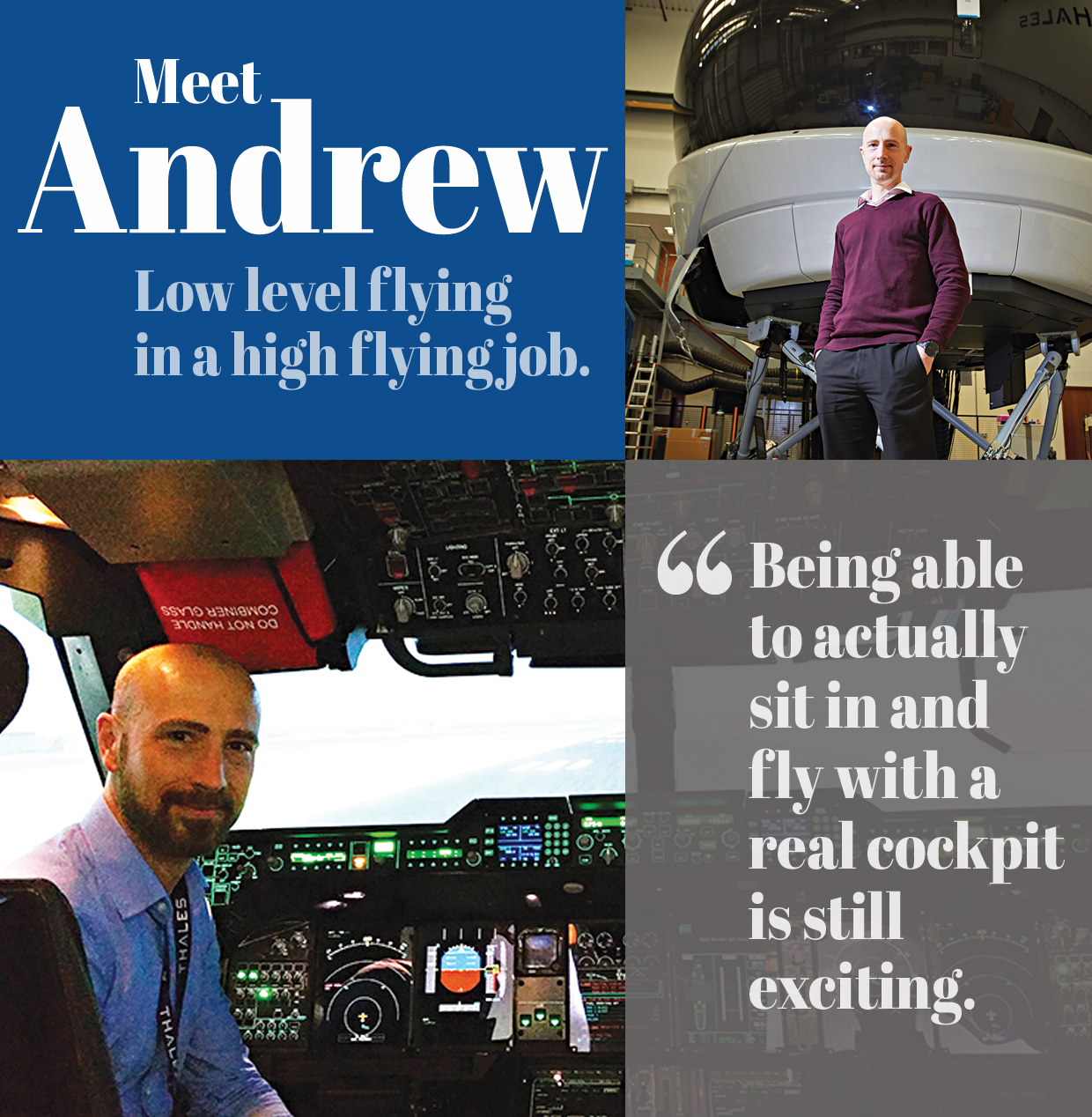 Sam, an alumnus and Trainee Film Producer says, 'don't let someone tell you what your job should be or say 'you can't take it because you are not talented or academic enough.'  Let your passion drive you.' 
The list of careers that Mary Hare alumni have entered is endless; Veterinary Nurse, Paralympian Equestrian, Olympic Athlete, England Deaf Rugby Player, Flight Simulator Software Engineer, Midwife, Lab Technician, Economist, Associate Research Professor and Metropolitan Police Intelligence Analyst.  None were held back because they were deaf. Nor were they presented with only a narrow range of subjects to choose from in 6th Form.  They benefited from a full mainstream experience in a specialist environment, staff who instilled an 'I can' attitude in them and deaf role models surrounding them.  No wonder, given that the walls around the school are adorned with posters of alumni and the range of careers they have moved in to.  Students take for granted they should 'set their sights high'. 
6th Form students follow a range of different pathways, often taking up new subjects in Year 12 such as Plumbing.  Dropping a level in order to learn new skills in a subject not studied before, is not seen as a backward step nor is it seen as a path of least resistance.  Despite every student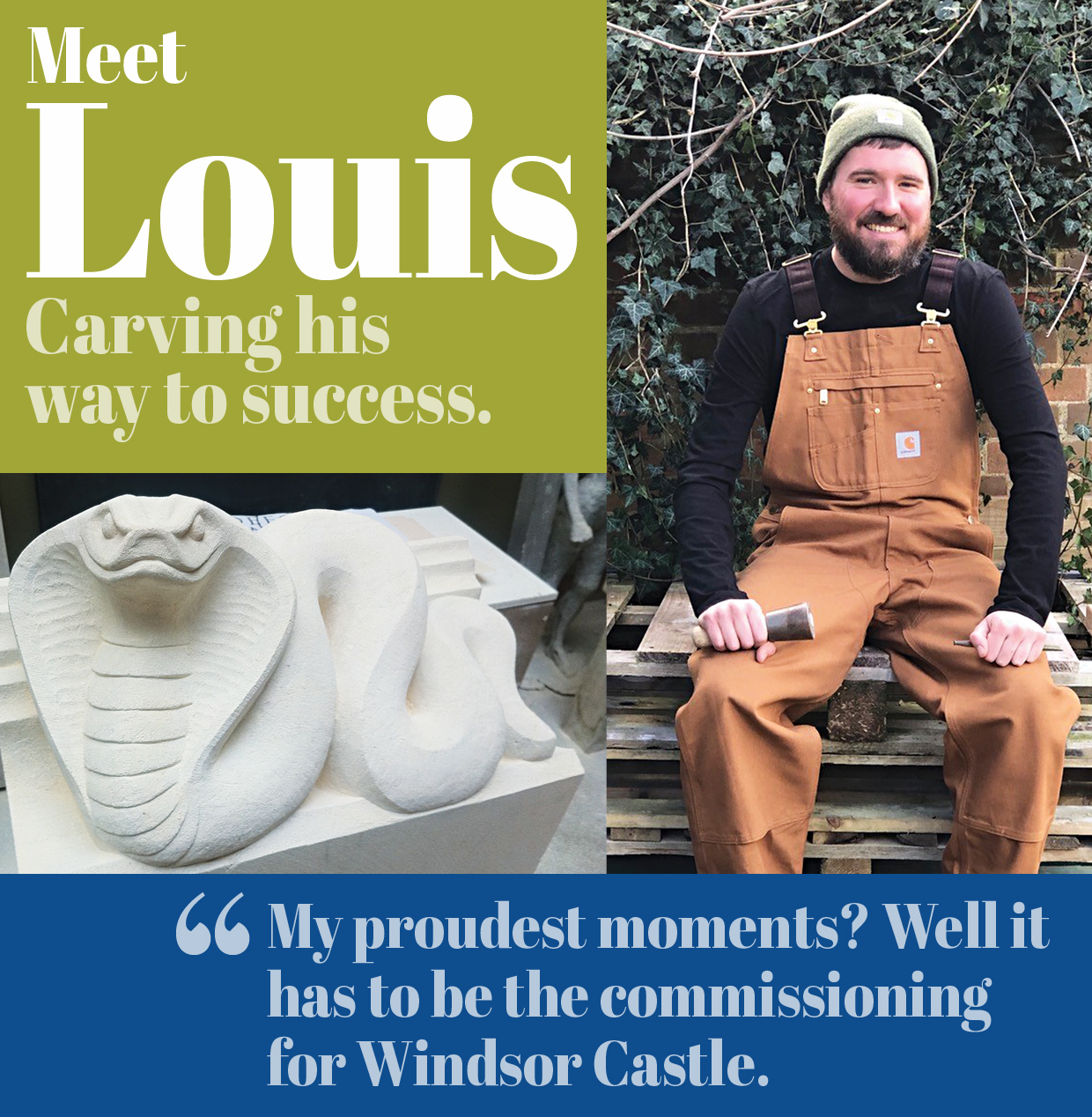 being deaf, the school believes they should be pushed academically and, with the right support in place, will and do achieve grades higher than would have originally been predicted in their SATS at the end of KS2.
As Mary Hare students gain experience in these new subjects, they progress through the levels working closely with staff to establish what is needed and to identify any gaps which need filling, ensuring a successful transition to the next step. This might involve a tailored speech and language programme, an extra year in the 6th Form, a supported work placement, short courses or attendance with students at interviews. Whatever is needed, the school guides them through, and offers advice and support long after they leave.
Take the three female 6th Formers who want to study Architecture at University, unusual, being a male dominated profession.  The school offered each student a tailored programme of academic and vocational subjects such as A Levels in Fine Art, Physics and Maths alongside Construction, so that the skills and practical knowledge gained could build a solid foundation for a career in Architecture.  Not surprisingly, a large mainstream school would be less able to put together such a tailored programme for KS5.  Being influenced by Richard, an alumnus and successful, award winning architect in Belfast also helped!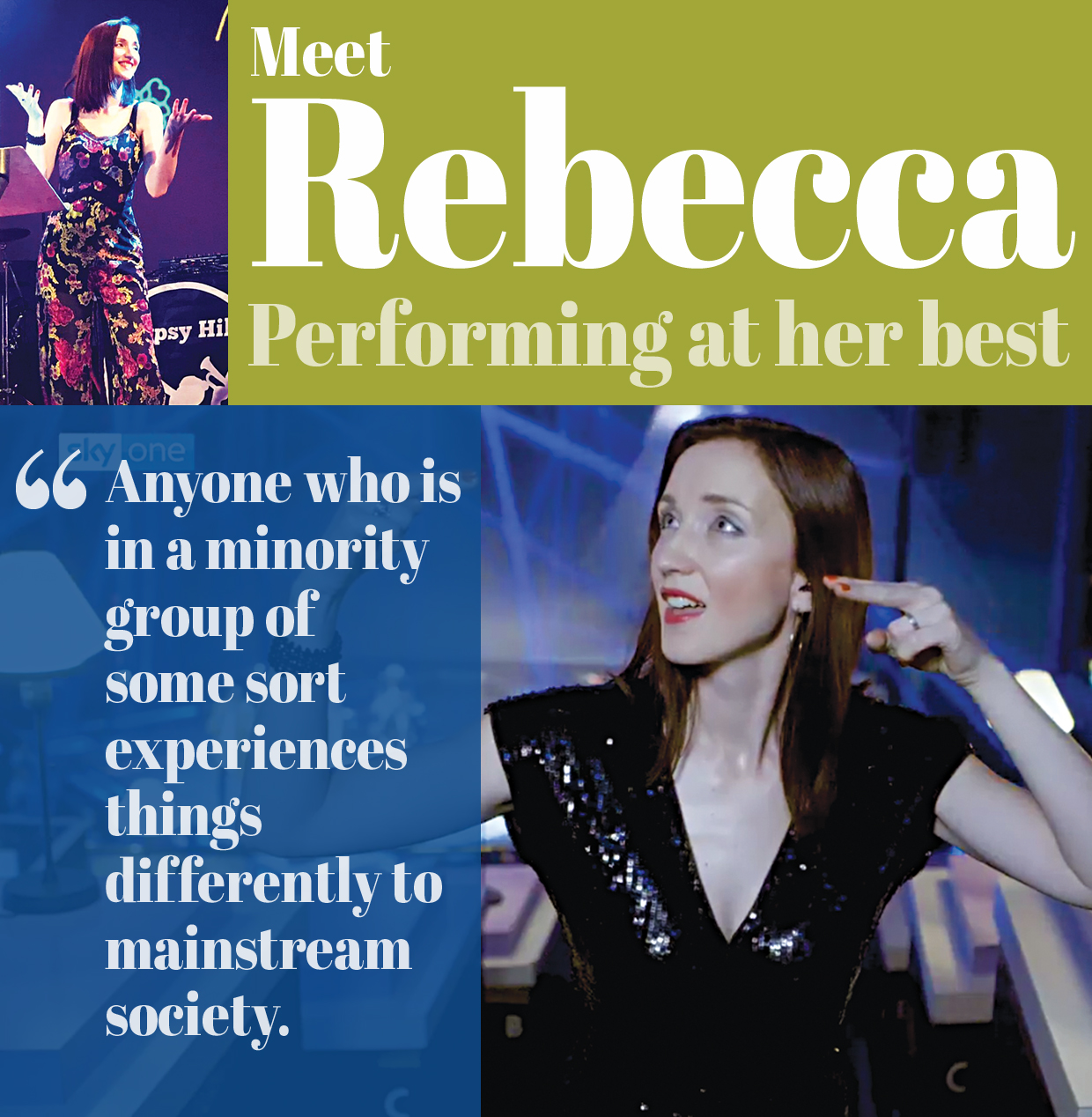 Students at the school are constantly receiving positive messages which seek to reinforce their self-belief and determination.  Jamie, a professional football coach for the Ireland Deaf Squad, says 'people can't see how I have achieved what I have simply because I am deaf'; Rebecca a TV actor, writer and performer says, 'At Mary Hare, I began to see my deafness as just a part of me instead of viewing it as something that would hold me back'; and Louis, the UK's only professional deaf sculptor, with a six month waiting list for his work,  when asked about his proudest moment said, 'My proudest moment?  Well, it has to be the commission for Windsor Castle.' 
The camaraderie formed when you have deaf peers around you and a specialist teaching environment which 'aims high' for its pupils are undoubtedly part of the many ingredients it takes to help a young deaf learner to shape his or her future and realise their goals.
Many students join Mary Hare for 6th Form from their mainstream schools. Many will have achieved the grades to continue at their school if they wished.  So, what drives them to join a specialist school for the deaf, in most cases to become a boarder and to throw themselves into a completely new environment? 
Friendships are often at the top of the list. Rebecca says, 'I made lifelong friends and have many cherished memories.'
Being able to immerse themselves in an oral environment is another.  Students learn through speaking, listening and the use of technology and are no doubt better equipped to enter careers in the hearing world after Mary Hare.
Lastly, reputation and 'word of mouth' plays a big role in students moving from a mainstream environment to the school.  Many students say they heard about the school from friends and seeing how confident they have become not only because of the environment but because of the opportunities on offer in 6th Form such as volunteering trips to Nepal and Sri Lanka.
Take a look at the alumni and it is clear that being deaf should not hold you back and that striving for the career of your choice should be a given not an exception: