Community Policing Awards 2019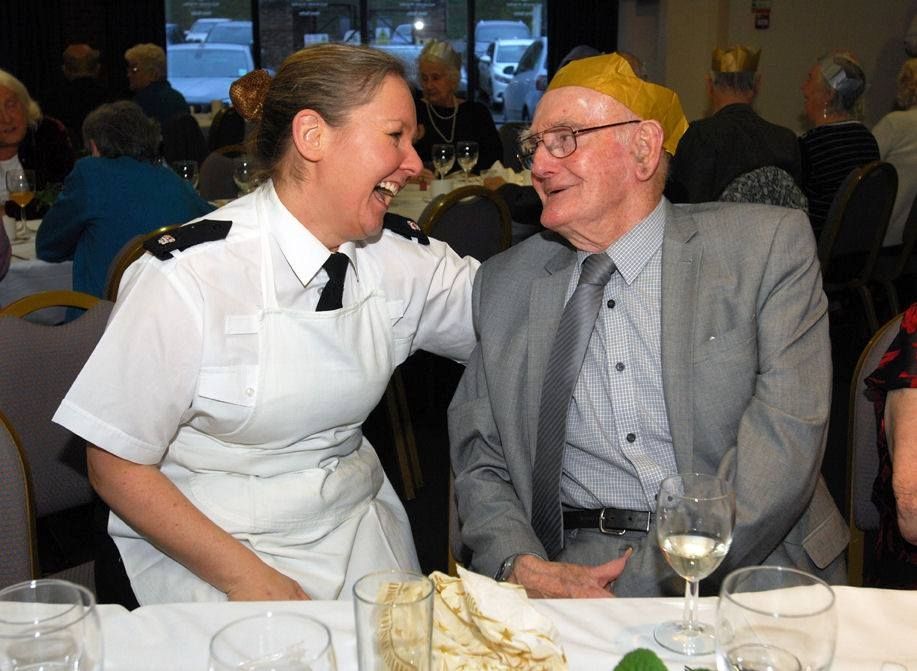 Nominations are still open for the Thames Valley Community Policing Awards 2019.


Now in its eighteenth year, the Community Policing Awards recognise the work of officers, staff, and volunteers who have made an outstanding contribution to their community over the past year.

Do you know someone who has gone above and beyond in their role?
Someone who has made a difference to you, or to your community?

If you do, please nominate them for the Community Policing Awards.

There are eight categories this year, covering police officers, PCSO's, volunteers, and others.
Click one of these links to make a nomination:
You have until Monday 25 February to nominate your local hero.
For more information, follow this link to https://www.thamesvalley.police.uk/police-forces/thames-valley-police/areas/au/about-us/corporate-events/community-policing-awards/