Chris "Jay" Jennings funeral service today
Main Picture:  Chris "Jay" Jennings early in his radio career (Credit: Facebook).
The funeral service is taking place today for former Kennet Radio presenter Chris"Jay" Jennings after he succumbed to COVID-19.

Chris joined Kennet Radio as a volunteer in early 2019, and presented a popular daytime show on the station three mornings a week.

Chris was very popular with both his station colleagues and his Kennet Radio listeners. 
Julian Swift-Hook, Chairman of Kennet Radio, said, "Chris was always upbeat and fun to be around.  He had his own unique style, and we were so lucky that he was able to bring his decades of experience as a professional radio broadcaster to Kennet Radio."
Chris started broadcasting in 1976 when he sat in for Sheila Tracey on Radio 2.  Since then he travelled the world working on radio stations presenting music from the 50s, 60s and 70s in a broadcasting career that lasted for 42 years.  He was retired when he joined the team of volunteers at Kennet Radio.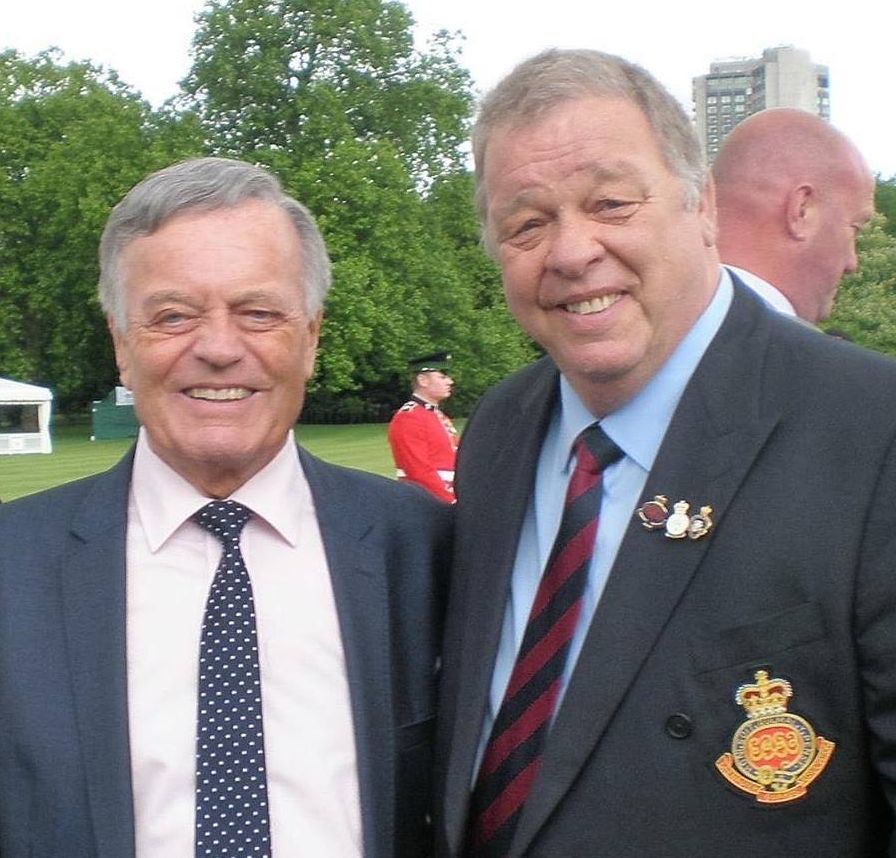 "Chris used to tell me how much he enjoyed being at Kennet Radio. He often said it had brought him a new lease of life," said Mr Swift-Hook. "I'm so glad that Chris got as much out of his volunteering for Kennet Radio as our listeners did."
In mid-March Chris was in reasonably good health and showing no symptoms of COVID-19 but decided to self-isolate because he had various underlying health conditions that placed him at higher risk. 
Ten days later it was confirmed that Chris had contracted COVID-19 and was in Basingstoke hospital, though at the time it was expected that he would be able to return home after a few days. 

Sadly, Chris's condition worsened and he died ten days later, aged 63.    
In line with measures introduced to restrict  the spread of COVID-19, the service at Basingstoke Crematorium will be attended by close family only.
He is survived by his wife, Margaret, two sons and two step-sons.