Regeneration plans for London Road industrial estate
West Berkshire Council has now announced the next steps in its plans to redevelop the London Road Industrial Estate in Newbury.
Following a legal challenge to the appointment of a development partner, which was upheld by the Court of Appeal, property consultant Alder King were appointed to advise West Berkshire Council on the best way to proceed with regeneration of the area. This report is now complete and the council will hold a public consultation before making any decision on how best to deliver the project.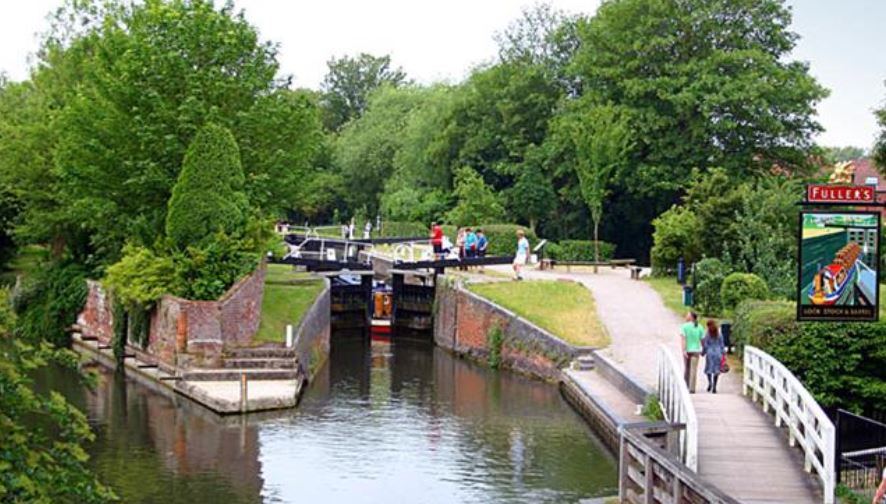 The regeneration project is part of the Newbury Town council 20 year plan