West Berkshire Let's Get Active Fund launched
Community groups and schools across West Berkshire are being invited to apply for a grant to help improve local physical activity opportunities.

The West Berkshire's Let's Get Active Fund was launched Wednesday 20 March by West Berkshire Council's Public Health & Wellbeing Service, in partnership with Greenham Trust.

The £40,000 fund aims to support initiatives which provide opportunities to be more physically active. Groups that wish to improve facilities, buy new sports equipment, provide a new instructor or start a completely new activity can send in an application.
Matthew Pearce, West Berkshire Council's Head of Health and Wellbeing, said: 'The fund aims to help reduce the health inequalities found in some of the more deprived communities of West Berkshire. The money will be used to improve or protect existing physical activity opportunities and sports facilities, or invest in new ones, that support the needs of local people and the community.'
Our midweek Big Breakfast presenter Chris Boulton from Greenham Trust said: "We are very keen to help people in the community become more active and to take part in sporting activities of all kinds and delighted to be partnering with West Berkshire Council on this initiative."

The badge design and fund name were created by, Aurora Niblock, a pupil from Calcot Junior School. The school received a prize fund for physical activity equipment and hosted the Lets Get Active Fund launch event.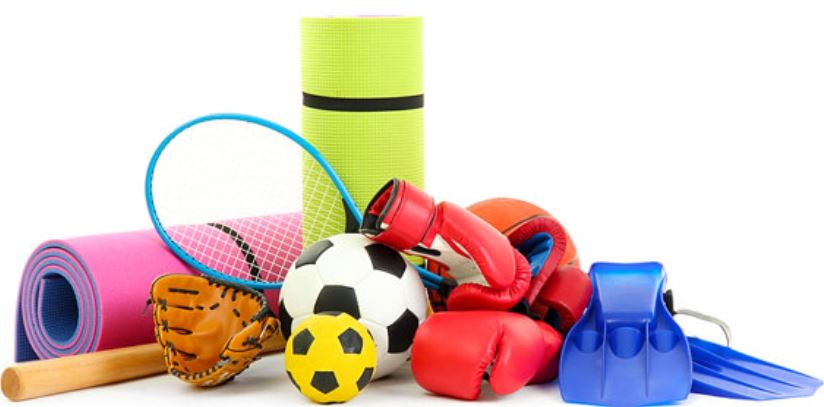 Applications can be made from the following wards:
Victoria, Greenham, Downlands, Northcroft, Calcot, Clay Hill, St John's, Lambourn Valley, Sulhamstead and Thatcham North
All applications will be reviewed and agreed by representatives from West Berkshire Council and Greenham Trust.
To find out more about how to apply, email: [email protected] or to find out more about physical activity opportunities in West Berkshire please see the following page: www.westberks.gov.uk/physicalactivity
Picture shows:
Left to right (back row) Chris Boulton – CEO of Greenham Trust, April Peberdy – Programme Manager Public Health and Wellbeing, Annette Tomas – Year 6 Team Leader Calcot Junior School.
Left front: Aurora Niblock (winner) Calcot Junior School, Grace Thomas (highly-commended) Calcot Junior School.