Thames Valley police welcomes new Chief Constable
The Deputy Chief Constable of Thames Valley Police, John Campbell has been promoted to Chief Constable. The appointment of John Campbell as Chief Constable was confirmed by the Police and Crime Commissioner following a meeting of the Police and Crime Panel.

Anthony Stansfeld, Police and Crime Commissioner said: "I am delighted that the Police and Crime Panel supported my choice of John Campbell to be the next Chief Constable of Thames Valley Police. He has done an excellent job as Deputy Chief Constable and I believe is the right person to lead Thames Valley Police through what is a turbulent period for policing.

"I look forward to working closely with him as Chief Constable in the delivery of my strategic priorities and ensuring an efficient and effective police force for the communities of the Thames Valley."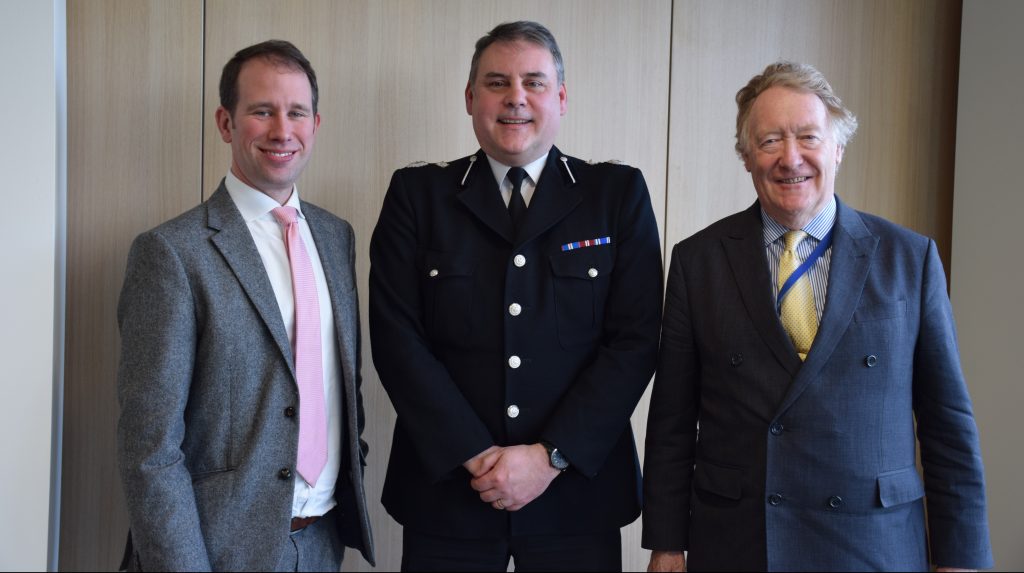 John Campbell said: "I feel honoured to be have been appointed Chief Constable of Thames Valley Police. The force is made up of some amazing men and women and I look forward to leading those who work tirelessly every day, with great courage, to police the area.
"Having been a Chief Officer with the force for some nine years, I believe I have a strong understanding of the communities of the Thames Valley and the type of police force needed to best protect them from harm. I will build on the excellent work already implemented by the outgoing Chief, Francis Habgood and will do all that I can to deliver the quality of policing that the public quite rightly expect and deserve."
Campbell has 30 years police service and has worked in three police forces. He originally joined West Midlands Police in 1988, before transferring to Hampshire Constabulary in 2001 and joined Thames Valley Police in July 2010.
Mr Campbell who has been the Deputy Chief Constable of the force since 2015, will take over from current Chief Constable Francis Habgood on April 1st.