Newbury Blues smash it in their 30:0 home victory
The Newbury Blues absolutely smashed it in their first game of the new season, beating visitors Reading RFC 30:0.
The home game at Newbury Rugby Football Club's Monks Lane facility was nothing but joy for home supporters.  The Reading team started well and their best chance of scoring came in the first 10 minutes but the Blues got into their stride from then on and the points flowed.
First to score was prop George Robinson-Slater, with a flying try.  Captain Dan Thorne followed through with the conversion to put 7 on the score-board.  He added another 3 points not long after from a penalty.  Michael "Klicky" Klichowicz followed in the first half with further try.  The second half brought a hat-trick of three more trys for the home side from Ali Magee (on the wing), Harry Waye-Branch (hooker) celebrating his 50th senior cap with the Blues and Alex Du-Sautoy (lock).  A convincing display of power, quick-thinking and athleticism – sprinkled with an enticing dose of opportunism.
The Blues thoroughly deserved their definitive win.  But anyone imagining Reading were a push-over would be making a mistake.  They are a young, strong and physically imposing team, and when they get into their rhythm they will be formidable opponents.
The Newbury Blues finished third in their league last season, agonisingly just missing out on promotion (which made two early season losses last year very costly, indeed).  Restructuring of the league means the Blues will face some big new teams this season, including Farnham (just two weeks away) and Jersey.  Plenty to test their strength, agility and pre-season training to be ready for the new RFU rules this season – every season!
The Blues are away on Saturday 9th September at Wimborne and play again at home on Saturday 16th September to face the in-form Farnham.  Be there!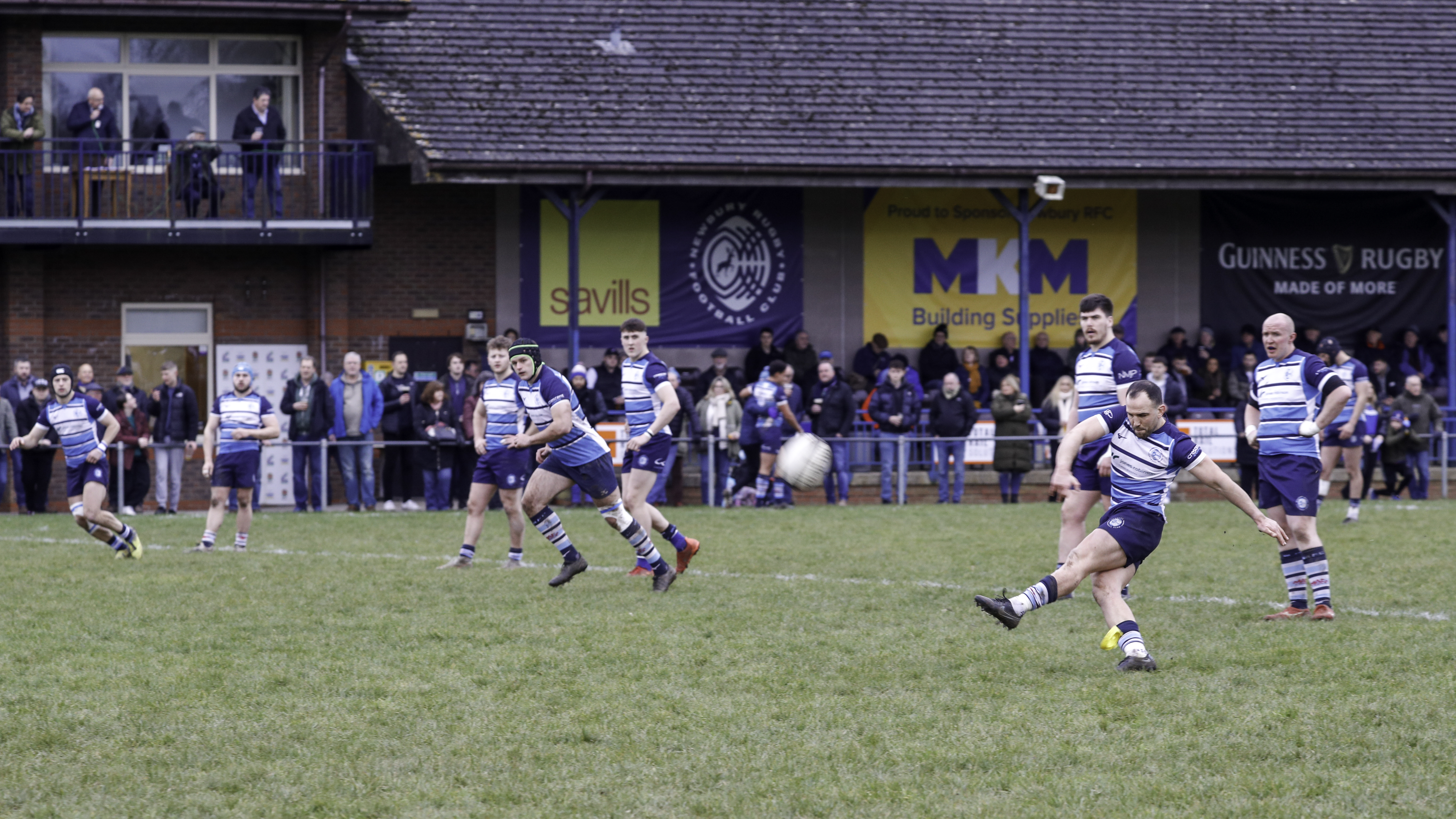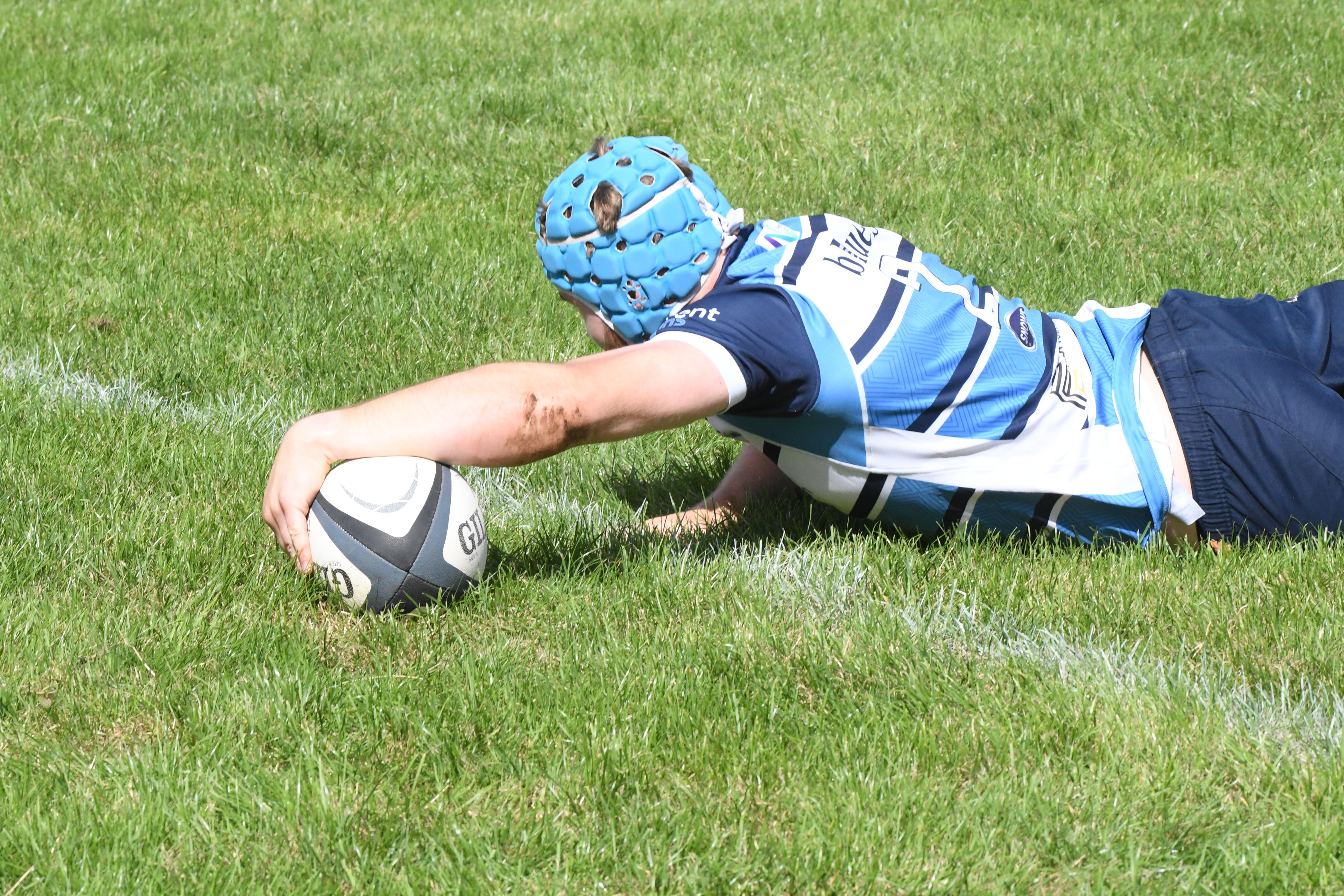 Photos by kind permission of Peter Branch and Newbury Rugby Football Club