Magnificent Roman Mosaic uncovered in West Berkshire Village
A Roman mosaic has been fully uncovered in a West Berkshire village.
The mosaic illustrated as one of Britain's most exciting discoveries according to Roman, Greek architecture expert Anthony Beeson is one of just three known mosaics of its kind in the world.
Archaeologist Matt Nichol described it as "second to none" in terms of imagery and iconography. The mosaic depicts a mythical chariot race for the hand of a princess.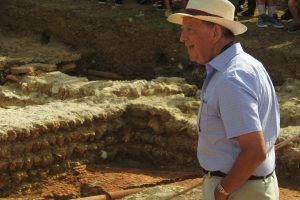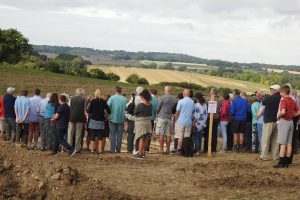 Today Kennet Radio presenter Franco Valentino visited the Open Day which was set up for members of the public to see this extraordinary treasure. The site was open for 6 hours and it was very well attended.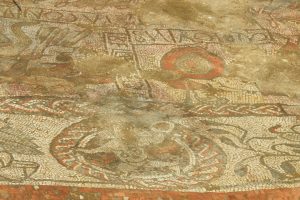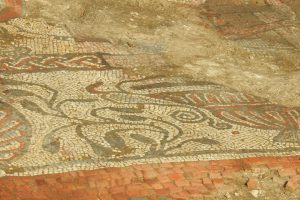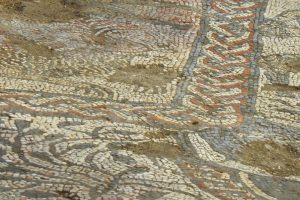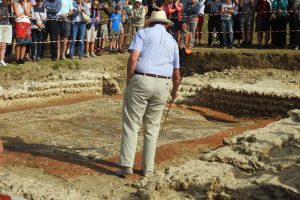 The mosaic partially uncovered in 2017 due to time constraints was considered by experts to be the most important Roman mosaic found in the UK for the last fifty years.
Depicting many scenes from Greek myths just like a storybook or a cartoon strip on the floor. The chief character is the celebrated flying knight of Greek myth – Bellerophon, son of the god Poseidon who is frequently portrayed on the back of the winged horse Pegasus.
Once documented The mosaic will then be carefully reburied because of its location on private arable farming land near the village of Boxford in West Berkshire.