Get Your Coat with this new travel app
West Berkshire Council has been working with Safer Roads Berkshire* to create 'Get your Coat', a useful free phone app which provides 'intelligent travel planning' to help you get home safely after a night out.
The app allows users to choose a designated driver in advance from their contacts. When the time comes to leave, a press of a button will send an automated message including the user's location, to the driver saying that the user is ready to be picked up.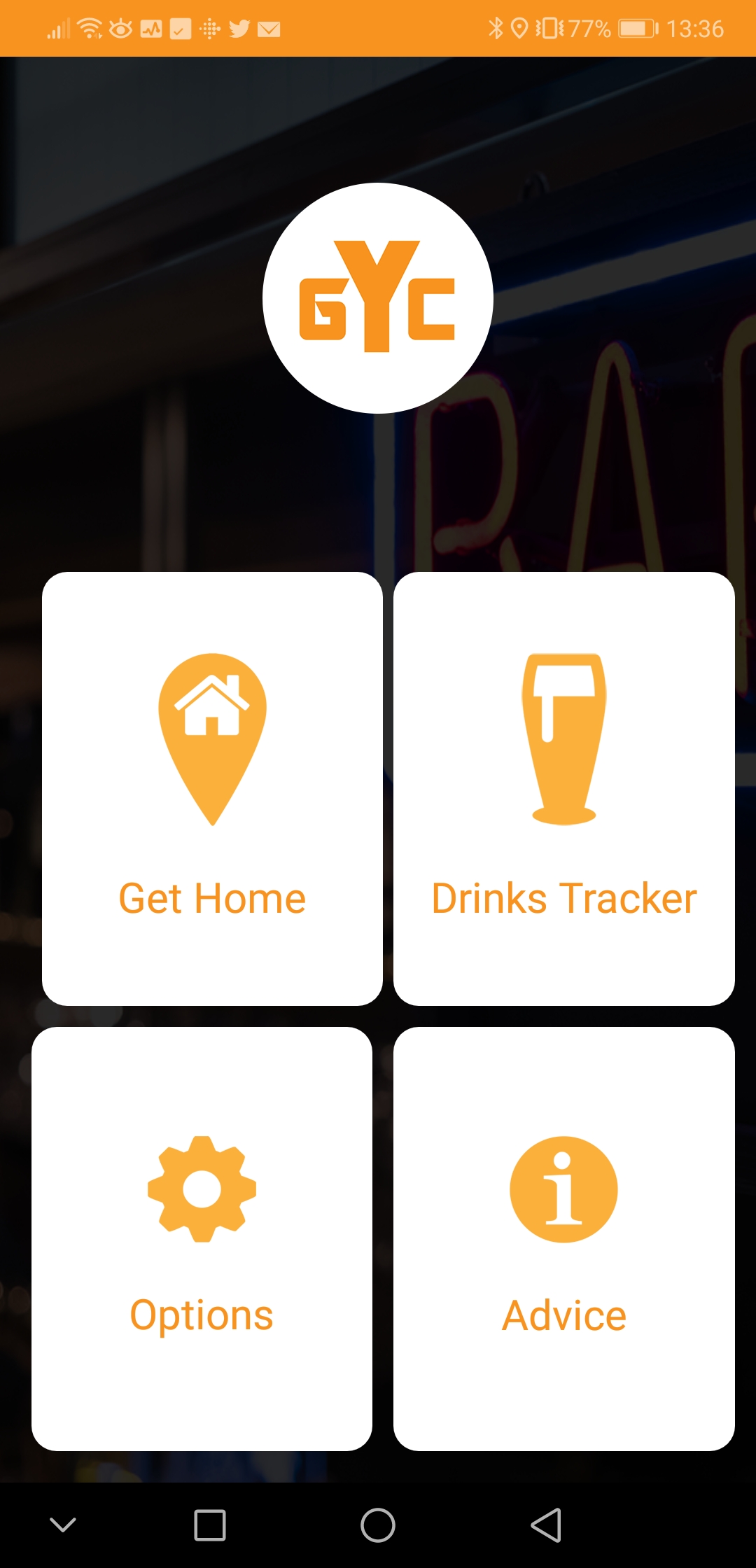 Other functions include the ability to store a preferred taxi number and/or search for local taxi companies. It also features a useful countdown function which sounds an alarm 30 minutes before your train or bus.
A drinks tracker is also included to help drivers be aware of how much alcohol is likely to be in their system. The tracker also reminds the user when they have reached 1 'recommended daily or weekly allowance of alcohol'.
Download Get Your Coat:    (Apple) App Store  |  (Android) Google Play

*The Berkshire Safer Roads Partnership comprises the unitary authorities of West Berkshire, Bracknell, Slough, Wokingham and Windsor & Maidenhead.