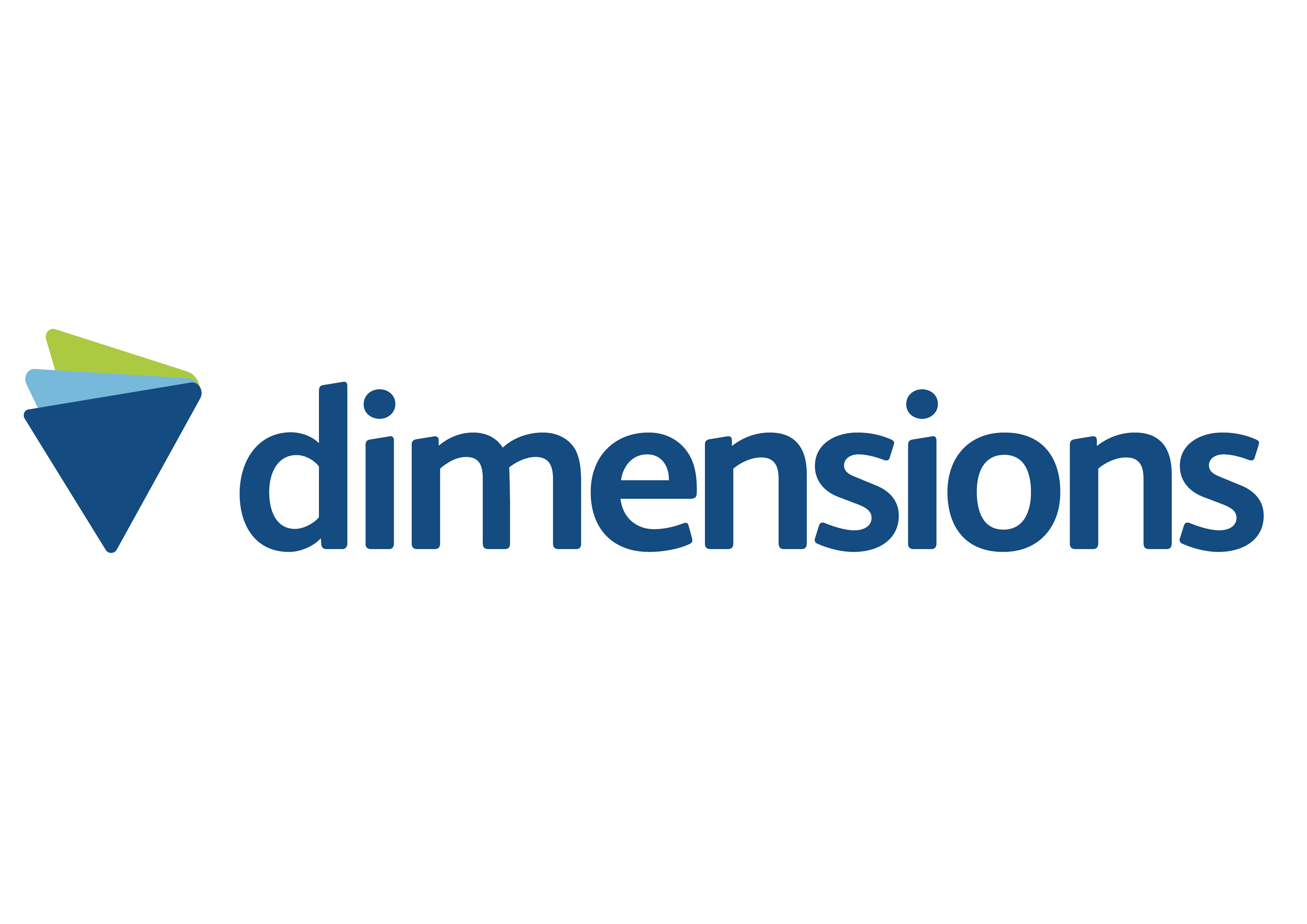 Long Business Description

Start your social care career with Dimensions by joining our ambitious team and create more opportunities for the people we support.
People with learning disabilities or autism and their families are at the heart of everything we do whilst working in social care. We want every person we support to have a great life, with excellent outcomes. We believe that each person we support should have opportunities to develop relationships, learn new things and enjoy the activities they wish to do.
Dimensions has been recognised as one of the UK's best workplaces in the 'super large' category by the Great Place to Work Institute four years in a row. We're recruiting in Newbury and Thatcham now…. Make a difference in someone's life and start your support worker career!
 

Business Address
Arlington Business Park
1430
Theale
Reading
Berkshire

RG7 4SA
Long Business Description
Recruiting care staff to join the team at Thornford Park Hospital.
Here at Elysium Healthcare we bring together a unique approach to the delivery of care where the individual is embedded in the heart of all aspects of care. Together, with all our stakeholders, we shape the care of today and the future. Our aim is to set new standards in the delivery of specialist care through our strategic network of sites which provide a complete pathway of care.
- Joy Chamberlain, Chief Executive Officer
Long Business Description
Free Employability Programme for 18 Years and Over
We have a passionate belief that there are millions of people who want to work, but get overlooked or ignored. The reasons for this discounting are all wrapped up in Marginalisation.
Through our initiatives and projects we partner with other not for profits and employers enabling real collaboration, shared learning, more funding and sponsoring opportunities and an outcome of focused network of people working towards changing the landscape of Social and Employment Inclusion for us, our communities and the future generation.
Contact Jo Escudier on 07540 716 728