Look like you are always in
A lot of burglars will target empty homes as they are easier targets.
Do not advertise your absence (Tamara Ecclestone take note!).
Use timer switches, available from DIY stores, to switch on lights and other appliances.
Get a friend or neighbour to collect your post, draw your curtains, park in your drive and make your home look lived in.
As the Christmas season gets into full swing, the police have some timely advice on how to protect yourself, your home and your possessions.
Most burglary offences are opportunist in nature – by taking even simple precautions you can greatly reduce your likelihood of becoming a victim.
Remove temptation
You are more likely to be burgled if your property is unoccupied, if security is weak and if the burglar thinks they will not be seen/ get caught.
Keep valuable items out of view.
Do not leave keys under doormats or in easily accessible places.
Keep any keys out of reach, out of view and in a secure place.
Keep tools and ladders in a secure place otherwise a burglar may use your own equipment to break in!
Hide financial documents
Do not obstruct visibility of your house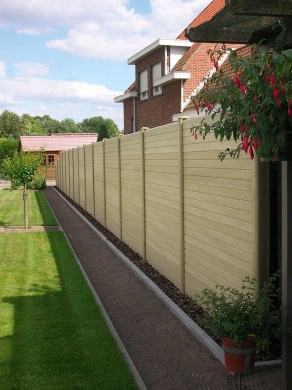 We all want privacy, especially in areas where there are a lot of other homes nearby.
But think twice before installing high fences and hedges in order to gain privacy. Your neighbours can be one of your greatest security assets, and that same privacy can make it extremely easy for a burglar to work unobserved.
Keep fences and plants no higher than waist height.
Use security equipment
Security equipment can make a real difference in delaying or deterring burglars, and you could potentially reduce your insurance premiums if you fit approved equipment.
Take a look at your home, work out your security weak points. Imagine how you might get in if you had lost your keys.
Fit window locks. Easily visible locks may deter burglars as they would then have to then smash the glass.
Remove window keys, keep out of sight.
Have an intruder alarm system installed by an approved contractor.
Ensure visible alarm box is visible on outside of home.
Use door chains and spyholes if someone comes to your front door.
Do not be afraid to turn people away. If anyone concerns you ring the police.
If you are a member of a 'No Cold Calling' or 'Neighbourhood Watch' zone, let people know by displaying stickers in your window.
Secure doors and windows
A lot of burglars get in through open doors or windows.
Every time you leave the house secure all doors and windows.
If you are upstairs or in the garden, ensure downstairs is secured.
Ensure doors and windows are locked at night.
Secure outbuildings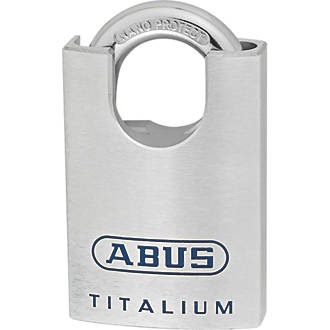 Do not leave valuable property in a shed that is not well secured (unlocked or in a bad state of repair).
Fit good locks. Padlocks used externally should be no less than 6cm wide and made of hardened steel (closed shackle type is best).
Garages may also be vulnerable. Do not be lured into false sense of security.
Make sure a suitable lock is fitted and a shed alarm or similar is installed. The best type of padlock is one with a hasp and staple on the inside (closed shackle).
Register your possessions
You can also register your possessions for free at www.immobilise.com – in doing so you will assist the police in returning your property should it be lost or stolen.
And above all, have a Happy Christmas, and keep safe.  By taking the above precautions (or as many of them as you can) you can reduce the chances of being a victim of crime.