Additional Road Closure 30th July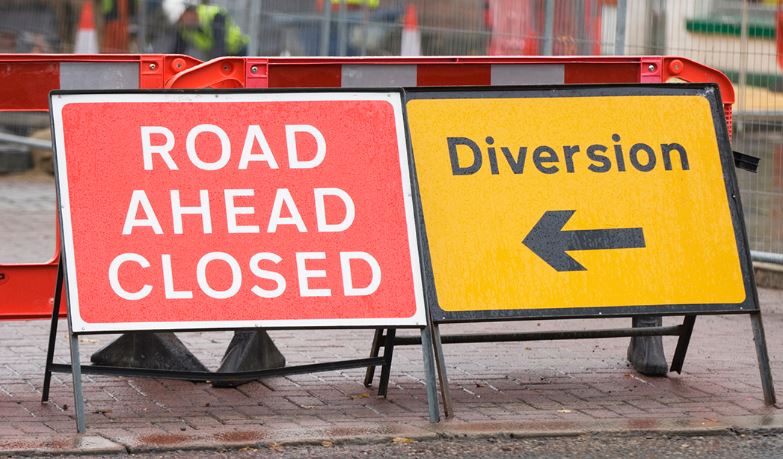 Kings Road to the A343 Andover Road. Closure 1930 on Tuesday 30th July to 0600 following morning.
As part of the A339,  Bear Lane and Kings Road junction improvements it is necessary to close the following sections of the A339 southbound carriageway from 1930 to 0600 the following morning. Specifically, the closures are for replacement of the bridge joints
The diversion will be via the A4 to Speen, the A34 and A343 Andover Road.