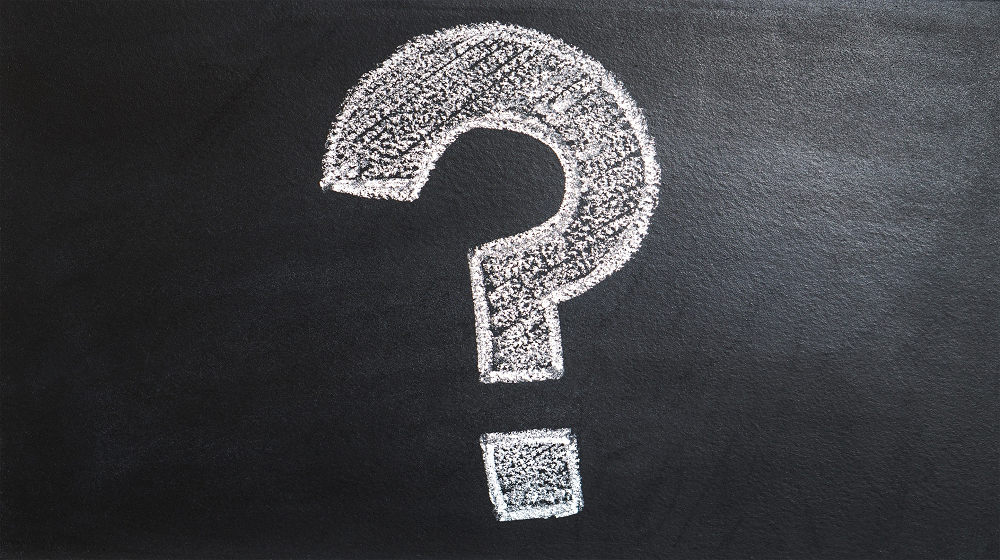 The Kennet Radio Quiz Night
General knowledge, pictures and music plus a couple of musical breaks to refresh yourself and grab a beverage!
Completely free to play!
Multiple choice questions: Just tap A, B, C, D, E or F.
Numbers questions: Just tap the numbers and then press the enter button.
Sequence questions: Just tap the answers in the correct order.
Letters questions:
To answer Donald Trump, tap D for Donald.
To answer Paris, tap P for Paris.
To answer The Lion King, tap L for Lion (we ignore the word THE)
Step 1 – Register
To be in with a chance of winning the prize, register for the next quiz below.
You don't have to register to play – but you won't be able to win the prize!
Step 2 – Log In
Download the "SPEEDQUIZZING LIVE" app to your Apple or Android smartphone or tablet, this is how you will answer the quiz questions.
Step 3 – Play
On quiz night, tune in to Kennet Radio on 106.7 in Newbury and Thatcham. Check the Kennet Radio schedule for programme details.