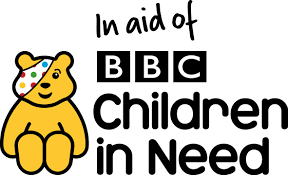 Kennet Radio is broadcasting a 15-hour "Radio-thon" on Friday 16th November 2018, in support of BBC Children In Need.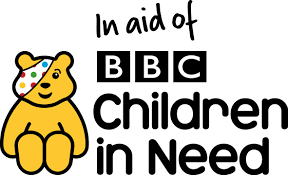 The marathon broadcast starts at 6am and aims to raise over £1,000 for the charity via www.justgiving.com/fundraising/kennetradio.
The show will be hosted by Kennet Radio's Friday Breakfast Show presenters Rusty and Bungle, joined by lots of other guests during the day, including Kennet Radio Drive Time Show presenters Tony Hiller, Jeremy Sharp, and Julian Swift-Hook.
The show will include coverage of local fundraising events, as well as raising money itself for Children In Need throughout the day.
If you are running a Children In Need event, please get in touch with Kennet Radio via email ([email protected]) so Kennet Radio can keep listeners up-to-date with your event, and maybe even pay you a visit on the day.
Join Rusty, Bungle and friends for a fun-filled day in a really good cause on Kennet Radio, 106.7 FM in Newbury and Thatcham and online at kennetradio.com – Friday 16th November from 6am.